Spring is here once again, and summer is just around the corner. You have probably already spent time getting your boat ready for the warmer weather, doing annual maintenance and cleaning after storing your vessel over the winter. While you are taking care of preparing your recreational watercraft for fun and adventures, it is a good time to also look at your paperwork. Just as you need to take care of maintenance seasonally or annually, you also need to pay attention to the registration of your vessel. Federal registration with the Coast Guard needs to be renewed each year promptly so that you do not run the risk of falling off the rolls and getting out on the water illegally. You need to file a boat registration renewal each year, and here at the Maritime Documentation Center, we give you the avenue to make it happen.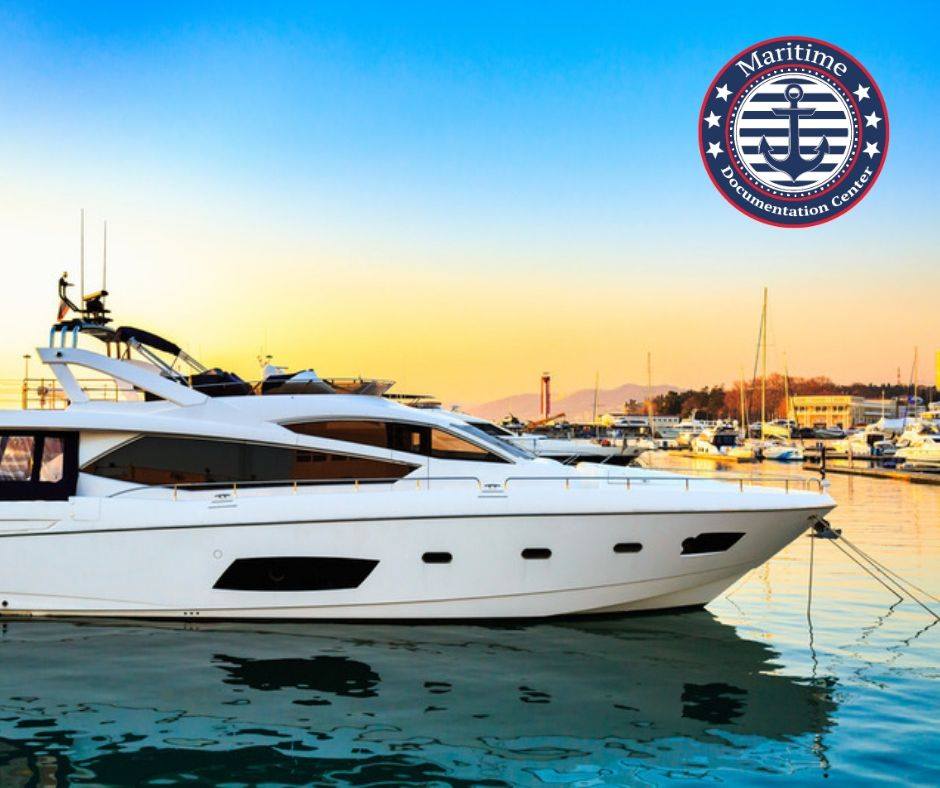 Avoid Forgetting about Renewal
Renewing your registration can be something that often gets overlooked. We all lead busy lives, have jobs and responsibilities, and it can be easy to forget about paperwork even if you get reminders in the mail from the Coast Guard. You know, in the back of your mind, you need to spend some time filling out paperwork and sending it in, but something more pressing always seems to come along. Then, before you know it, you have your boat out in the water and realize your documentation has expired. If you are inspected at any time, and the Coast Guard sees a lapsed registration, you run the risk of getting ticketed and fined or even having your vessel taken out of commission.
Take Care of Registration Renewal
The best thing for you to do is make sure your boat registration renewal does not expire and we at the Maritime Documentation Center are here to assist you with that. Instead of having to fuss with forms and mail them to the Coast Guard, hoping you get everything back in time, we give you an electronic means to file paperwork. As a third-party business, we work to handle the processing of paperwork like registration to the Coast Guard for boat owners. You can fill out the renewal form on our website, transmit it to us along with your payment. We will ensure it all gets to the Coast Guard as quickly as possible, so you get the renewal you require on time.
Get Your Renewal Started
Boat registration renewal does not need to be something you overlook or fret about each year when you work with us at the Maritime Documentation Center. We make the process as smooth as possible by putting everything you need at your fingertips online. Our site is safe, secure, and easy to use, and you can have everything completed in just a few minutes. We even offer you automatic renewal options, so we renew for you each year, guaranteeing you will never forget about your registration again, and you can always start the summer off right.