So, you've been going through the process of finding the boat of your dreams for some time now, and finally, the stars have aligned and you have come into contact with the perfect vessel and the ideal seller. Once you debate the price that is right for both of you, and you have paid the seller, you might assume that that boat is yours and you are free and clear, but is that really the case? 
To an extent, yes, but there is the small but important matter of making sure that you get your hands on a copy of the bill of sale. Full ownership isn't clear until the seller signs over the title and provides legal proof of this change. To ensure that you get all of your ducks in a row, here is what you should make sure of after getting your boat bill of sale.
Do You Have A Trailer?
Most states have a requirement for trailers to be registered and titled separately from their associated boats, which in effect means having to go through two different agencies. Some states also require safety inspections of trailers, so it is worth checking to see whether your state has its own trailering laws or not. Don't assume that the trailer you have has been legally covered by the Bill of Sale that was sorted for your vessel.
Required Paperwork
Alongside the Bill of Sale, there is also a set of other paperwork that you need to make sure you have in place before you can really say that your vessel is officially yours in a correct and legal sense. For matters of insurance, your bank will usually require your vessel to be documented, and from another viewpoint, if you have specific plans to travel internationally, then it is doubly important for you to make sure that all of your paperwork is in order as this will make entry and clearance in foreign ports much easier. This required paperwork includes:
A title is required in the majority of states if the vessel in question is not federally documented. In addition, trailers will also often require their own titles as well.
Certificate of Documentation
This is the national titling system for larger boats that will usually be required by lenders as a matter of standard protocol.
Registration is required in all states for the vast majority of boats, with the exception of those boats that have already been federally documented.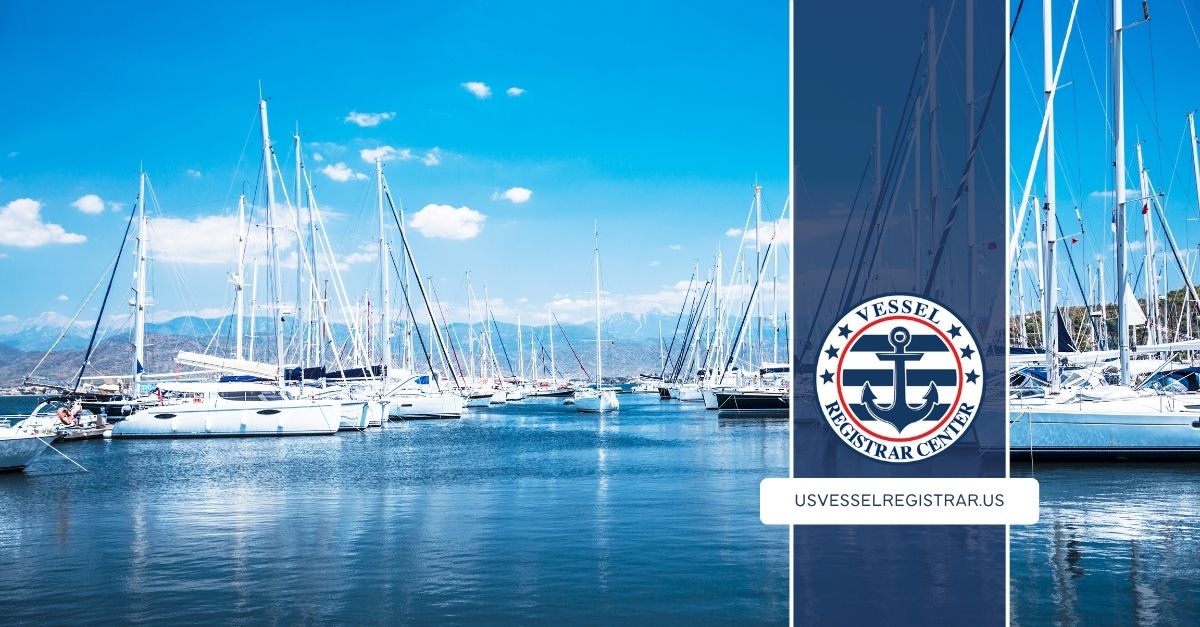 This is another requirement in most states for boats that have been federally documented. There are certain rules to follow when you display your boat's name, hailing port, and registration number. Be sure to comply.
If you need any help with a boat bill of sale, any other kind of vessel documentation or any other aspect of boat ownership, your key resource and best friend is the Vessel Documentation Online. We specialize in providing and processing all of the relevant documents and forms in the quickest time, to ensure that your legal ownership is certified as soon as possible!