Have you been going back and forth on whether or not you should document your vessel? Did you look into documenting a vessel but aren't sure if it's right for you? Over the years, we've helped so many vessel owners to determine whether or not it was the right move. Beyond that, we've also assisted vessel owners from all walks of life to get their vessels documented simply, quickly, and easily. 
Documenting a Vessel: Who Can and Must Do It
You can document your vessel if it is owned wholly by a citizen of the United States and it measures five net tons. That's a measurement of volume, mind you, and not weight. If you don't know how many net tons your vessel measures off the top of your head, no need to worry. Look at how long your vessel is. Should it be longer than 25 feet, then it measures five net tons at the minimum. 
The Endorsements: How You Plan to Use Your Vessel
Depending on how you plan to use your vessel, you may have to choose one endorsement over another. For example, if you plan on using your vessel to transport people and/or goods on the navigable waters of the United States/Exclusive Economic Zone, then you're going to need a "Coastwise" endorsement. Should you use your vessel for fishing activities in the same waters, then a "Fishery" endorsement is in order. "Registry" is the endorsement for those who plan to use their vessel for foreign trade. "Recreational," of course, is the endorsement that's exactly what it sounds like: you're using your vessel to have a good time. 
Why You Might Want to Document Your Vessel If You Don't Have To
"I don't plan on using my vessel to fish commercially, transport people or goods, either on US waters or abroad," you might be thinking, "do I need to get my vessel documentation?" You may still choose to do so. In fact, many people choose to do so for the financing. In fact, many lenders won't even offer financing to someone without documenting their vessel. You can find all of the forms that you might potentially need for your financing here as well. That includes the Preferred Ship's Mortgage form, as well as the forms for the Satisfaction of Lien/Mortgage, and many others.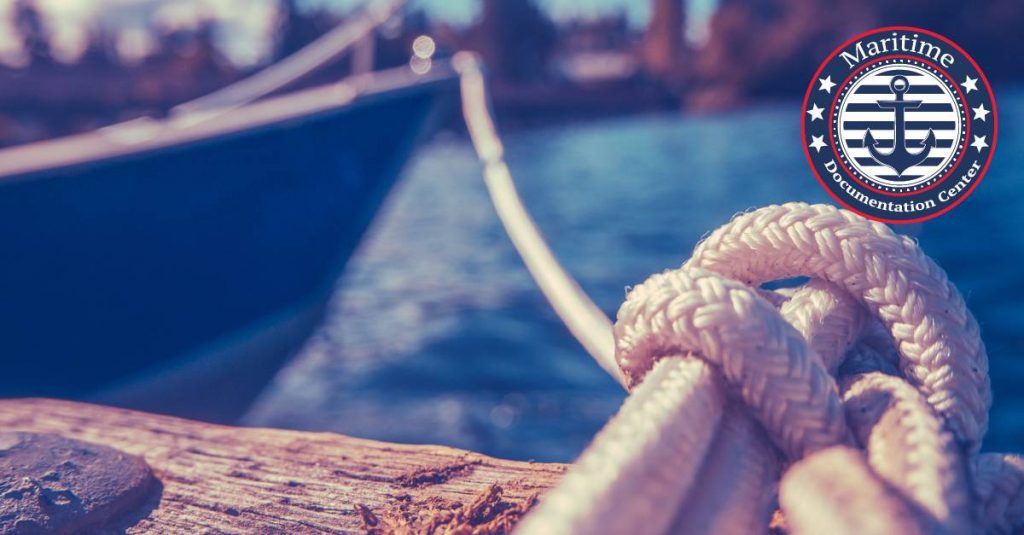 Beyond Getting Your Vessel Documented
When someone chooses to document their vessel through our center, it's often the very first of the forms that they'll use at our site. However, it's rarely the last. You can also renew your documentation here as well. Additionally, should you decide to change your endorsement, you can do that at any time as well. When it comes time to research your next vessel, you can do that through the Abstract of Title. To see all of the forms available at the Maritime Documentation Center, just visit our site. To talk to our staff, just call (800) 535-8570.