Anytime you make a boat sale or purchase and must deal with the associated paperwork, including the Vessel Bill of Sale, it's nice to have an expert helping you along the way. Your bill of sale proves ownership of the boat and is an important piece of documentation to keep on board at all times. However, it can sometimes be a bit daunting to fill out. Use this guide to help you see why choosing a professional is a good way to get it done. 
Creating a Bill of Sale Independently
It's certainly possible to Create a bill of sale on your own, but it's not recommended. There are distinct advantages to hiring a service to help you with the bill of sale process. Wondering what the best reasons to find an expert are? Keep reading to find out.
Knowledge and Expertise
Using our boat documentation service means you have experts on hand who are well educated and trained in how to create a vessel bill of sale. They understand and are aware of all of the details that go into getting it right the first time. An expert is also well versed in the legalities of buying and selling a boat and uses that expertise to ensure that your bill of sale is correct and accurate, as well as applying to all relevant laws. We can take you through each step of the process, which takes a lot of the time and skill needed from you.
Customized Solutions
All boat sales aren't equal. By hiring a service, you can expect tailored solutions to your unique situation. That means we create a bill of sale appropriate to your sale or purchase, whether that's a small passenger boat or a large commercial fishing vessel. We can help you create a document that includes all of the necessary details for your boat, making it specific to the transaction you are a part of.
Legalities
A vessel bill of sale is a legal document and must adhere to regulations regarding it. Being sure you are following all applicable laws during the transaction is important, but you may not be aware of what they are. Our services understand all of the relevant laws and will help ensure that they are all followed during the process. 
Accuracy and Completeness
An inaccurate or incomplete form can result in having to do the documentation again, which will cost you time and money. Our services give you peace of mind that your bill of sale is fully completed, without any mistakes or errors.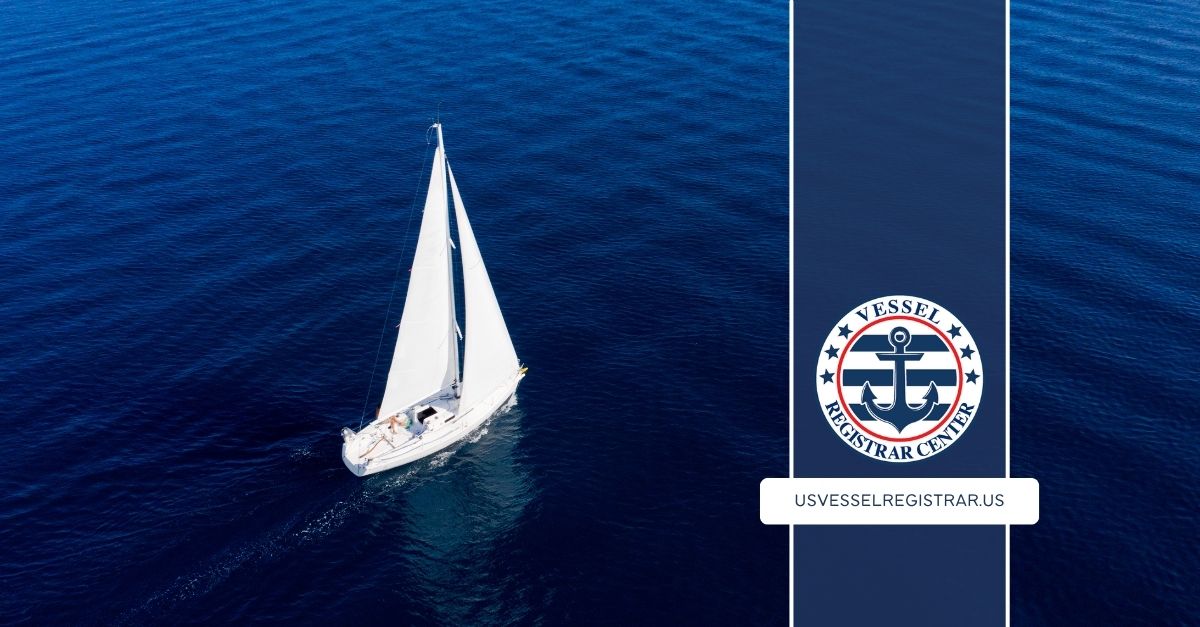 Time and Convenience
Boat documentation can be frustrating, as it takes time and effort to complete, which is worse if you are unsure about how the bill of sale process works. By hiring our services, you have an expert who will speed the process and make it much more convenient to get through. 
If you're buying or selling a boat and need to complete the vessel bill of sale process, we are here to help. Contact the Vessel Registrar Center today for assistance in getting the form filled out and submitted quickly and efficiently.