Buying a second-hand vessel is the most cost-effective way of saving money when you are investing in sailing vessels. If you are negotiating with a seller to purchase their vessel, you should know that you will need to have a documented vessel bill of sale from them so that you can register the vessel in your own name. With this documentation, you can prove that you are now the owner of the vessel, and that the seller's name needs to be taken off of the vessel's documentation. This is an important document that essentially proves you are entitled to own and operate the vessel in US waters. There are several reasons why you need one of these bills of sale with any vessel purchase.
Vessel Bill Of Sale
In most cases, vessels are not registered with a state body, but instead are documented with the USCG, who handles the registration of all vessels in US waters. In a case where the vessel is USCG registered, the seller must provide you with a completed bill of sale, which includes all of the details about the registration and title of the vessel. You need to submit this document when you attempt to register the vessel in your own right. If you are not able to supply a copy of the bill of sale with your registration, or if you are not recorded as the owner of the vessel, the vessel will still be registered as owned by the seller, at least in the eyes of the Coast Guard.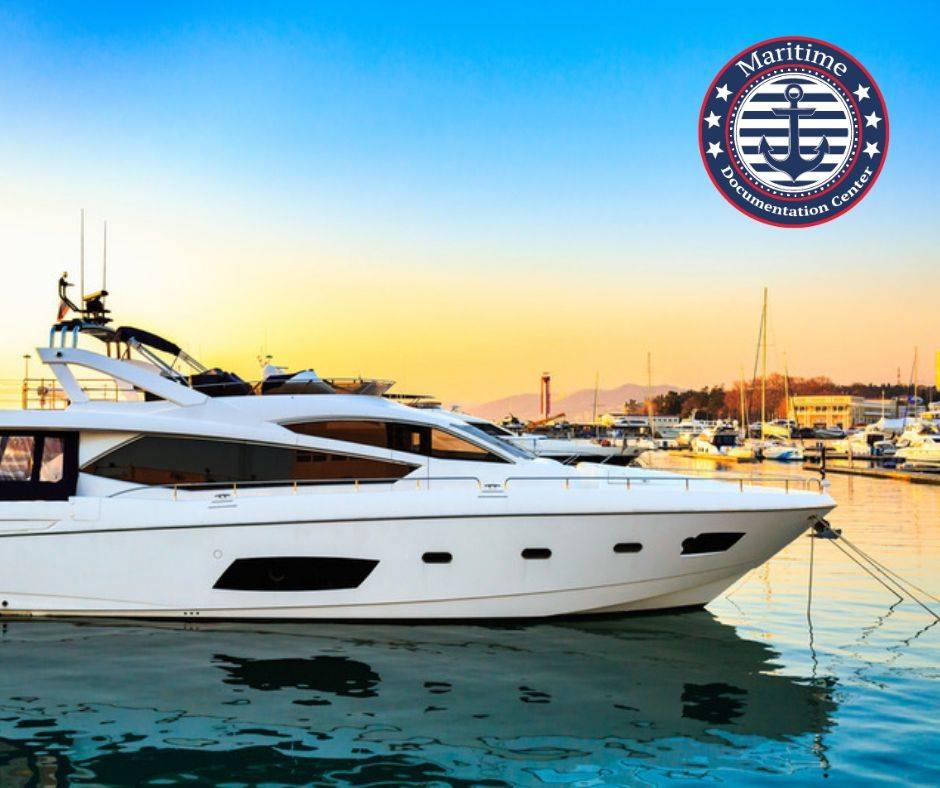 Transferring Ownership
Essentially, the bill of sale is a transfer of ownership from seller to buyer, and documentation needs to be submitted to ensure that this transfer is legal. Unless you submit this documentation when you register the vessel, the seller will still be the legal owner of the vessel. You may be fined for operating the vessel which is not registered in your name, and the vessel may still be seized if the seller goes bankrupt or fails to pay off their loan. In essence, you will be carrying all of the liability and none of the advantages if your seller does not provide you with a bill of sale. You also need that form to establish that the vessel listed in the purchase is the one that you have bought, by matching the registration numbers with those written on the vessel itself.
Obtaining Documentation
If you want to make sure that you have all of the documents necessary to complete the purchase of a vessel, then you will need to obtain a documented vessel bill of sale from your seller. You could choose to provide them with the forms that they need to complete, and you can get this from the Maritime Documentation Center today. To find out more about how we can help you with your paperwork, reach out to us today using our online form or call us at 1 (800) 535-8750 now.