Buying a vessel, boat or even a yacht is a massive undertaking;  it is a thoughtful financial obligation that requires long-term maintenance for as long as you will own it. To make sure you are investing your money intelligently, ensure that you do your homework before you finalize any deal. To get all the compulsory information about a boat, you will require an Abstract of Title Vessel.
Abstract of a Title
The Abstract of a Title is the information or record of all the information submitted to the USCG (United States Coast Guard) for a particular vessel. An abstract contains the owner's boat information, which will aid you in finding the title. The following is some of the information that you can get from an Abstract of Title:
Name of the vessel

Coast Guard Number

Records of liens and mortgages

Changes to the name of the vessel
This information can produce a lot of information about the boat history. The information will let you know if the former owner of the boat had a mortgage and will save you the money that you would have had to pay for a loan that you totally had nothing to do with.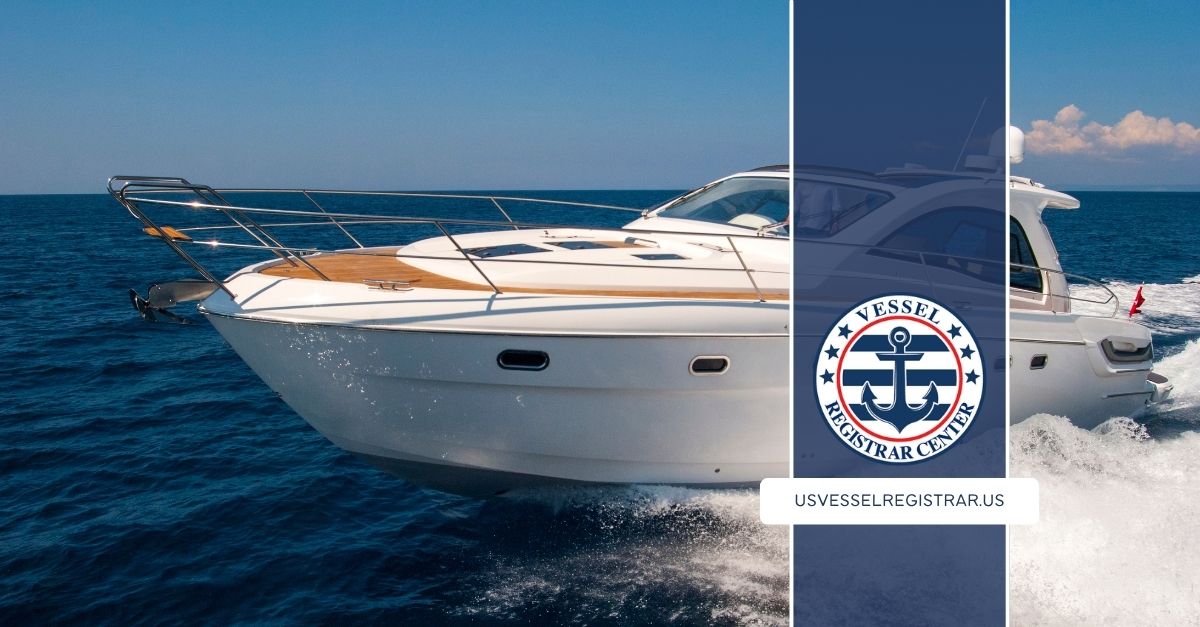 Liens on an Abstract of Title
If the previous owner had an unsettled debt, the lender might file a lien against the boat to inhibit any handovers or sales until the statement is satisfied. Once you have concluded the deal, any unpaid claim attached to the vessel will become your responsibility as the new owner. The USCG abstract of title can be very helpful to you.
Where to get an Abstract of Title
Requesting for an abstract of title from the coast guard can be a tedious and lengthy process. Simplify it by using the Maritime Documentation Center. This will guarantee you that the abstract title is done accurately hence a quick recovery of the abstract of title of any vessel you want to buy. We make sure that the information you give is correctly spelled and submitted to the Coast Guard for processing.
If you have made your decision on the vessel that you want to buy, visit our home page and check the type of documentation you need. Fill in the necessary information and leave the rest to us. We will make sure that you get the abstract of title as soon as possible. For more information about Abstract of Title, call us today at (800)535-8570.