Working on a ship or captaining a vessel can be a fantastic job. Still, it also requires skill, experience, and knowledge of the waters. While it may seem easy for you to just climb behind the wheel of your smaller boat and go out for the day, larger ships such as commercial boats or even more significant, recreational watercraft like a yacht require a crew onboard to operate the boat correctly. Naturally, the people involved in these operations need to carry the correct licensing and documents, so you know they have the experience required to do things safely. Knowing what a merchant mariners document is and why it is needed will help you to ensure you have the skilled crew on your vessel to do the job.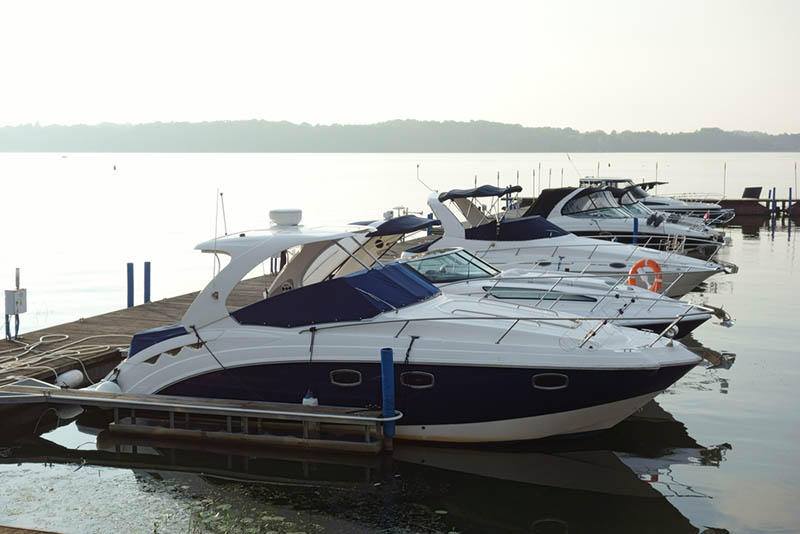 The Background of the Document
Since 1958, laws have been in place regarding the Merchant Marines. In the United States, the U.S. Coast Guard is responsible for issuing the necessary documents that crew members must have to work on a ship. U.S. law dictates that anyone working on a boat that has a gross tonnage of more than 100 is required to have these standard certifications. There are different categories for each member of the crew that designates the responsibilities they have and where they may work. The documents that the crew is issued reflect their duties. With more experience and with testing, jobs can change over time, and you can receive different designations that allow you to perform other tasks on the vessel.
Obtaining the Document
As previously stated, the merchant mariners document is obtained through the Coast Guard. Applicants must fill out the proper paperwork, undergo a criminal background check, a drug test, and a physical exam before they can receive the credentials that allow them to work on a vessel. The timeframe can vary for how long it takes, with some applicants only waiting a few weeks while others may have to wait years. Once you receive your credentials, they must then be renewed every five years, much in the same way that a passport needs renewal.
A Document for Your Ship as Well
While your crew needs to have a merchant mariners document before they can work on your vessel, as a boat owner, you need to make sure your ship is documented as well. Documentation for a commercial or recreational vessel is also obtained through the Coast Guard. Here at the Maritime Documentation Center, we can assist you in getting the certification you need for your watercraft so that your crew can take it out with you. We work to process paperwork to the Coast Guard on behalf of owners like yourself so the process can be quicker and simpler. We offer all the forms you may need to apply or renew your certification online so that you can fill them out and send them to us without any trouble or delays. We forward everything to the Coast Guard for you, so you never have to worry about lost documents, long wait periods, or errors on your paperwork that can slow things down.