If you are taking your first steps in the boating industry and its perks, it would probably be a good idea for you to understand everything surrounding the United States Coast Guard (USCG) Documentation. In the words of Merriam-Webster, the USCG is a branch of the US Armed Forces and an agency within the Department of Homeland Security charged with enforcing US maritime laws and ensuring the safety of the nation's ports and waterways. If you want to know in which scenario you should get this type of license for your vessel, the advantages it would give to your boat, and how to obtain it, read the following article and find out.
When to Get USCG Documentation
Apart from enforcing federal maritime laws and applicable international agreements, the US Coast Guard performs safety inspection and licensing activities and enforces rules and regulations to maintain the safety of US ports and waterways. How do they do this? In part, with USCG documentation.
This is a type of boating registration recognized federally and mandatory for commercial vessels with a net weight that exceeds 5 tons. These boats are approximately 26 feet long. When we say commercial purposes we are referring to those watercraft that carry people or property for any fares, fees, rates, charges, or other considerations, or directly or indirectly relate to other businesses like fishing or activities intended for profit.
Recreational vessels, on the other hand, also have the option of getting this documentation, as long as they also surpass the 5 net tons. Being registered will allow them to have access to preferred ship mortgages, to travel internationally (it is simpler for USCG-documented vessels to enter and leave foreign ports), and to be recognized by their name and hailing port instead of their state registration number. We do warn you that USCG documentation works at a federal level, so you will need to comply with the regulations from your state authority as well.
What is the Form CG-1258 For
The USCG Documentation can be obtained in several ways. The National Vessel Documentation Center, for instance, lets you download the form from their site. The form CG-1258, for example, lets you exchange, replace, reinstate, re-document, or get your certificate of documentation for the first time, depending on your needs. Once you have completed the application, you will need to send it via regular post to the appropriate US Coast Guard offices.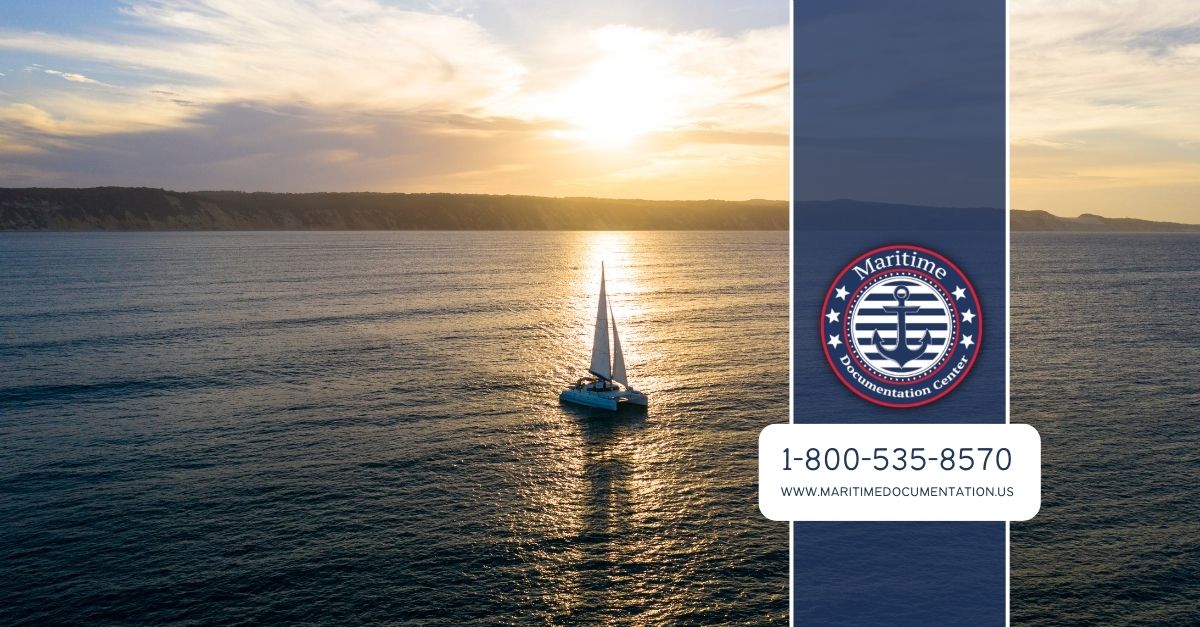 All of Your Forms in One Place
There is always a second option. The Maritime Documentation Center allows you to obtain your USCG documentation, in its many alternatives, completely online. On the left side of our site, you can have a look at the different applications you can process with our help. In addition to that, our representatives will overlook your submission to make sure you did not make any mistakes that would delay your application. Contact us today for any other questions you may have!