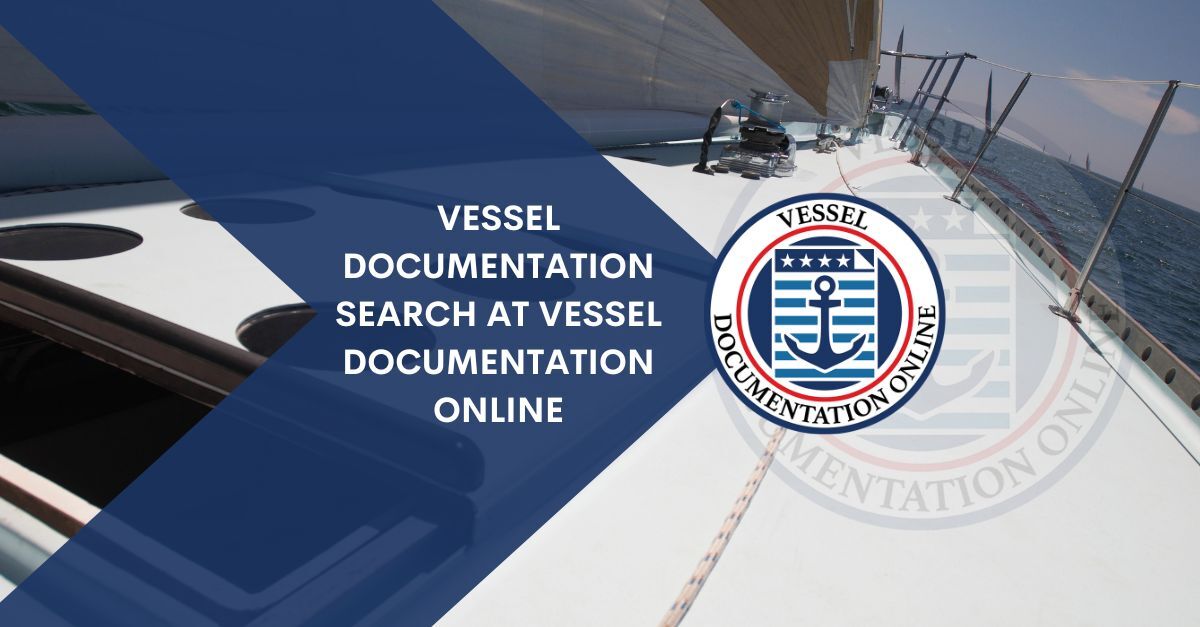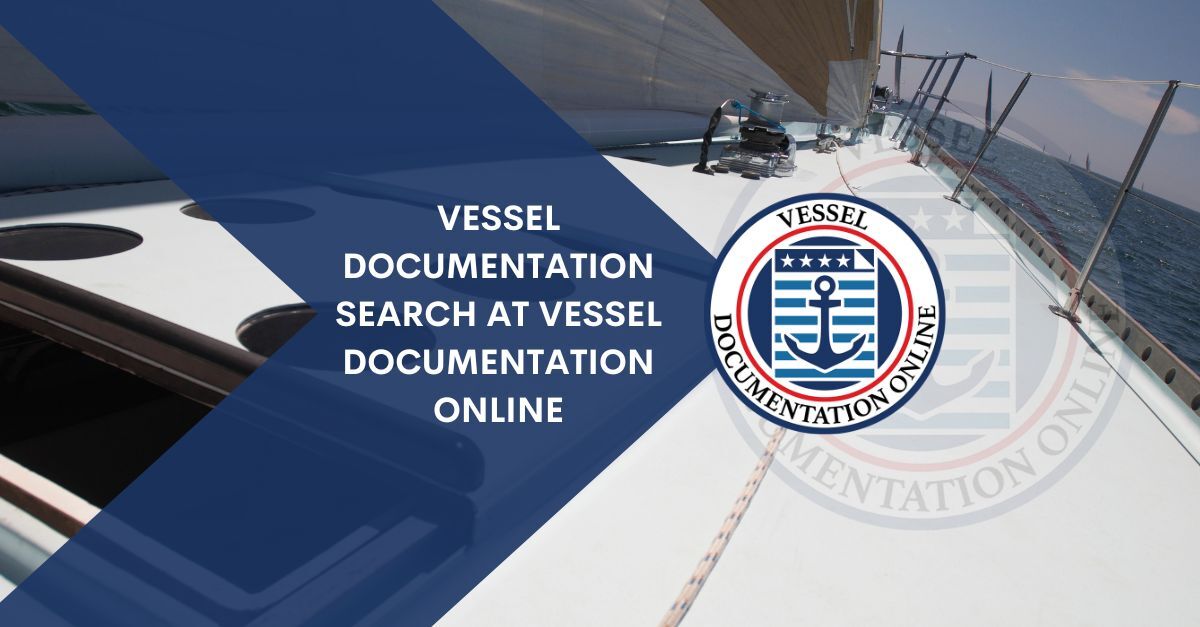 You can perform a vessel documentation search at our website in an easy, safe way. Our website is SSL encrypted so all documentation information is secured from theft or hacking. The maritime documentation center has a database search that is designed to be a resource available for everyone. You just need to enter the HIN and the official number of the vessel you want to search and obtain its information right away.
This vessel documentation search system provides users with the information available at the National Vessel Documentation Center in regards to the vessel they're looking for. This is a great benefit for those who are interested in acquiring a used vessel in particular. Why is that? Because they can obtain valuable information about the legal ownership, mortgages, and lien claims pending from the unit they're interested in buying.
Things to Keep in Mind When Performing a Vessel Documentation Search
When you do your query in our system, you can add either the HIN number or the official number. You can enter the information either in capital letters or lower case. The results will match the exact terms you entered and will show on this very same page.
Another thing to note is that the data provided in this search system is subject to updates. It may also contain errors and omissions. So it's recommended for you to take it carefully and to investigate it more thoroughly. The reason behind errors is that some vessels' files might have been inactive for a long time; even decades. So this information, although still available, might not be accurate.
What Data Can I Obtain Here?
One thing to keep in mind: when you do a vessel documentation search, it may extend beyond the vessel's federal status. So the unit you're looking for information can be affected by recordings on the state level or even foreign registries.
Another important thing is that the USCG makes it very clear that the vessel documentation you may find in this search shouldn't be taken as conclusive evidence of ownership. This applies especially in cases in which the vessel has hidden claims or filing digressions.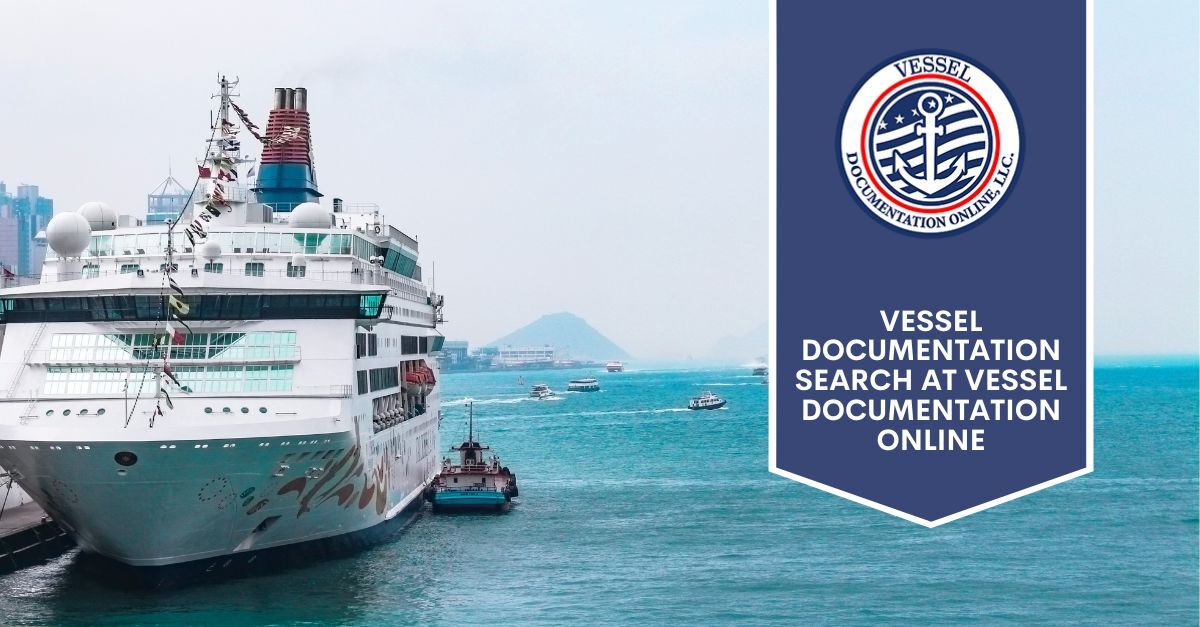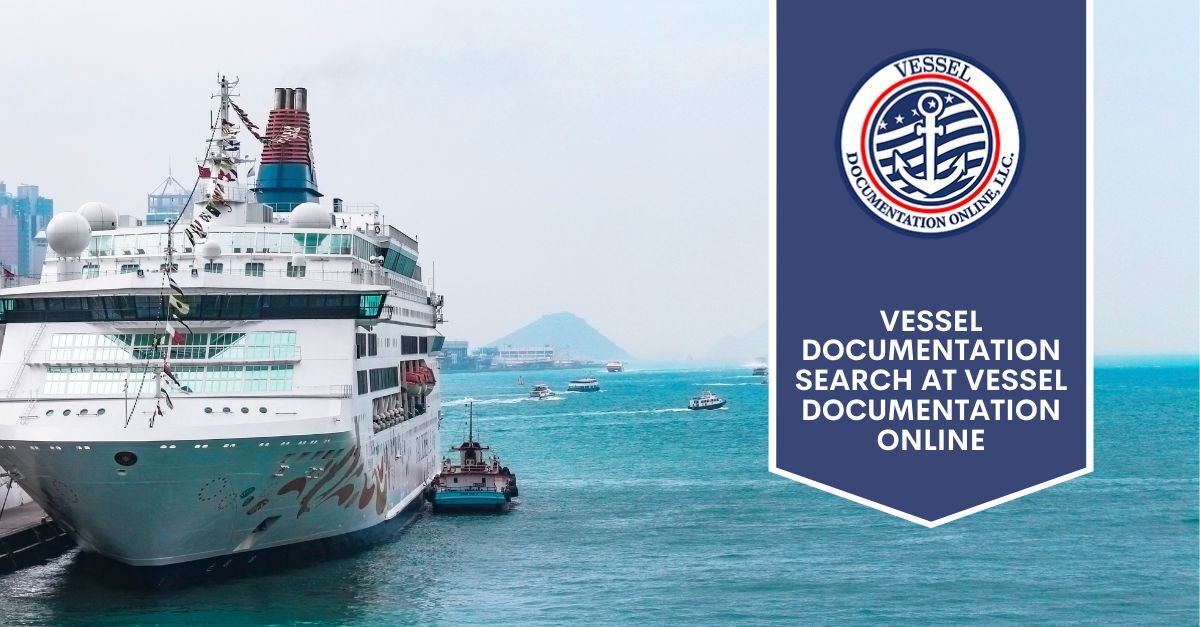 If you own a boat, you are well aware of the need to maintain accurate paperwork for your vessel. You are probably aware that the method of doing a vessel documentation search might be pretty intimidating. Here at Documentation Center Prof, we are fortunate to have access to a brand-new online application that will significantly simplify the procedure. Check out this brand-new online tool if you're in the market for a less time-consuming approach to satisfying the paperwork requirements associated with your boat. If you are the owner of a boat owned by the United States Coast Guard, you are aware that your boat is required to be recorded with the Coast Guard according to icrc.org. But were you aware that doing a Vessel Documentation Search on the online platform provided by Vessel Documentation offers several benefits to the user? Here are reasons why you should do your search today:
You'll get an accurate record of all USCG-documented boats.
The Abstract of Title is a document that may determine who now owns or once owned a vessel. The Abstract of Title is the document that should be inspected if you are interested in learning who owned your vessel before you did or whether any liens are still active against the boat. The United States Coast Guard (USCG) manages all vessel documentation records for U.S.-documented vessels. This includes conducting title searches. You will get a detailed record of all the USCG documented vessels. Several states do not mandate the storage of this information in their departments that deal with the registration of motor vehicles, while many others do. Therefore, it's possible that some individuals utilized registrations from other states for their boats, which may not have been updated when they moved or changed their place of residence.
The vessel documentation search is free and easy to use
When you purchase a boat or yacht, you open yourself up to various dangers that come with ownership. If the title has been tampered with or faked in any way, the vessel in question may be liable to liens or encumbrances, which may impact both its current market worth and its ability to be resold in the future. In addition, if a person has been arrested for fraud about a title search, it is conceivable that their records were not fully purged from the system, which might hinder future searches for other boats owned by them. Even if the fraud were connected to the title search, this would be the case. You can do a title search instantly on any vessel located in any part of the globe. You do not need to travel somewhere physically; just input some basic information about the boat into our system. We will email you back within minutes with all of the specifics on its history. There is no need for you to go there physically.
You can find information about any boat, no matter where it's registered.
The database contains information on all boats registered in the United States. The owner, location, and history of a boat may all be gleaned via boat registration information. A boat's insurance and lien status may both be checked online. This vessel documentation search will inform you whether the individual who sold the vessel to you had power of attorney over the vessel at the time of sale or not. Otherwise, you'll need to contact them to make sure they have your permission to sell the vessel. Because it simply takes a few minutes to place an order and get results from us, this service is popular with many customers. To learn more about a particular vessel's past, the Documentation Center Prof is an essential resource.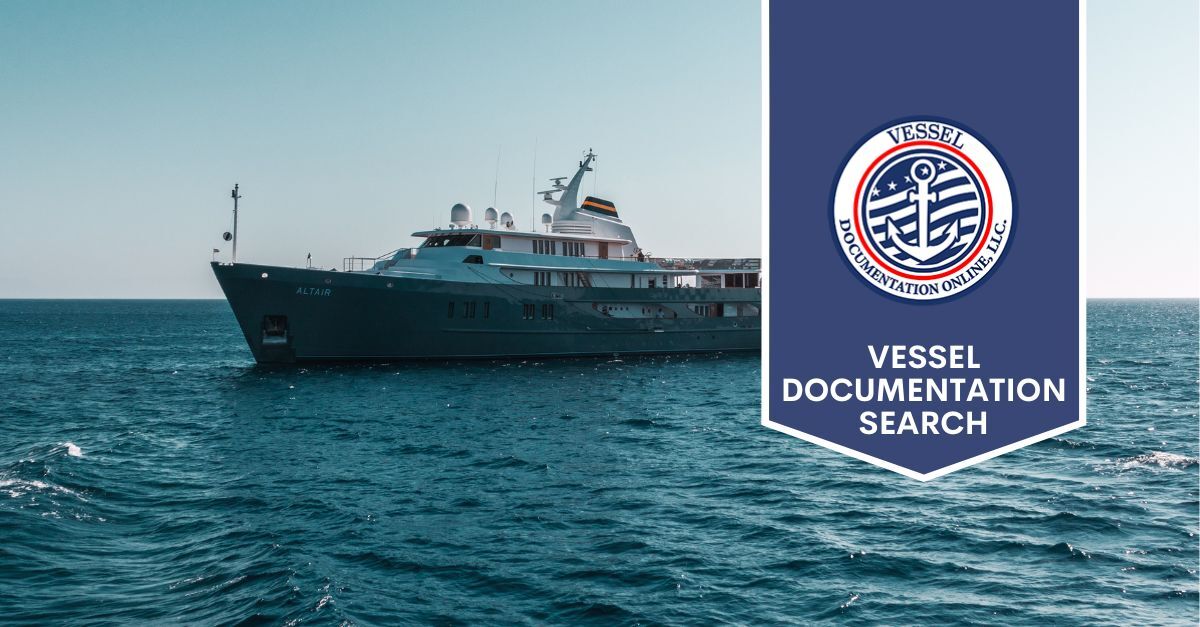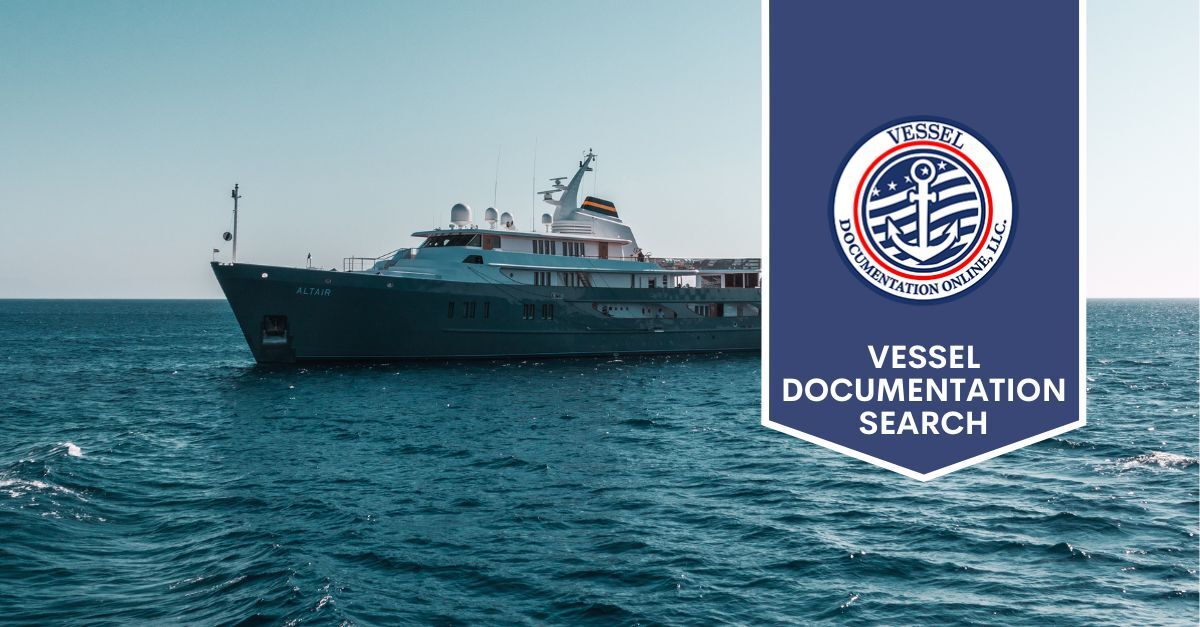 You can print out copies of any documentation for your records.
You can print copies of any material for your records. Before you buy the boat, you should make sure that the title is clear of any liens that may have been registered against it since they might affect your ability to sell it. You can have problems selling or financing the boat if there is any uncertainty regarding who the legal owner of the vessel is or who has any liens on it. You have the power to insulate yourself from responsibility if another person asserts that they own your boat or has a valid claim against it. In addition to this, you need to check to see whether the yacht has any outstanding mortgages. If another person claims that they own all or part of your vessel, we can help you determine whether their claim is legitimate and compare it to yours.
If your boat has been used as collateral in the past, an abstract of the title search is an excellent approach to ensuring no outstanding liens or unpaid taxes on the vessel. In the absence of this knowledge, you may acquire the vessel at an attractive price but prevent unforeseen financial difficulties in the future. As a result, a documented vessel search of your own vessel's abstract will safeguard your financial investment while acquiring a boat or vessel. Contact Documentation Center Prof immediately at 877-564-1398 to learn more about doing one of these searches!