Have you been searching for an easier way to complete your vessel documentation? Does it feel like it shouldn't be difficult in the slightest to fill out vessel documentation? Before we started our site, we were vessel owners, just like you. We would do a vessel documentation search for a portal that made things easier for vessel owners like ourselves, always coming up a bit short. These are just some of the reasons that we started the Maritime Documentation Center in the first place. There are many factors that set our center apart from the rest. 
Complete a Vessel Documentation Search from Anywhere 
Part of the reason that vessel owners feel like completing documentation is a chore, we always felt, was because they felt they had to clear out their schedules to do so. Instead of being able to live your life, you had to block out time to sit in front of your desktop, carefully typing everything in. You don't have to do that with our site. It's completely mobile-optimized, so you can fill this out from just about anywhere, so long as you're on the internet. So, if you find yourself with a free moment, with a couple of minutes to yourself, you can fill out the forms you need.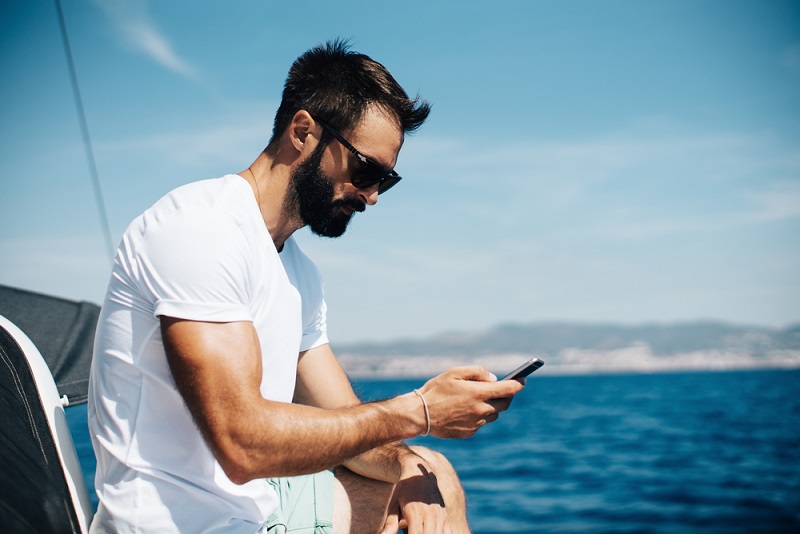 Renew for Years in Advance at the Press of a Button 
If you're reading this, odds are you know that you have to renew your documentation every single year no matter what. Forget to do so, and you have to go the reinstatement route. We understand how busy vessel owners are, so we wanted to make it easier to renew. Through our site, you can renew for two, three, four, or even five years in advance. Moreover, you don't have to wait for this either – you can decide to do so from the time you file your initial documentation. We see it as one more way we can help vessel owners such as yourself. 
Security and Simplicity 
We know how there are many out there who would steal the information of our customers. So, we understand it's our responsibility to make our site as secure as possible. To that end, we utilize SSL encryption. That way, our vessel owners can have the peace of mind that comes from knowing that their data is protected, no matter what. 
An Entire Staff that's on Your Side 
Filling out vessel documentation can feel, in many ways, like something you do entirely by yourself. Even if you own a large maritime business, you have to fill out these forms, one at a time. To help with that, we have an entire staff at your disposal. Once you complete these forms, our document processors will fix any small errors that you might have. On top of that, you can ask our staff any questions you might have as well. In fact, you can even call them and walk through a form, step by step. For more: (800) 535-8570.