Buying a recreational vessel like a yacht, or a commercial boat you plan to use for a new business venture, is a big step for you. It takes planning, financing, and execution to make things happen. You should also know that there will be a lot of paperwork involved in the process from the time you initiate your purchase. In fact, you may find you will have to deal quite a bit with the United States Coast Guard (USCG) and the National Vessel Documentation Center (NVDC) so that you can get the certification you want or need for your new boat. Filing paperwork with the Coast Guard can be an intricate, stressful, and frustrating process, which is why we at the Maritime Documentation Center are here to help make your life easier.
What Our Vessel Documentation Service is About
Maritime Documentation Center is a third-party company that can help you with submissions to the Coast Guard. We are unaffiliated with the USCG and the NVDC; instead, we are an outside agency that gives you access to the forms and applications you may need to send to the Coast Guard for processing information like receiving your Certificate of Documentation (COD) for your boat. You will find we give you access quickly to the most popular forms, so all you need to do is click one button and the form opens for you so you can begin inputting your information.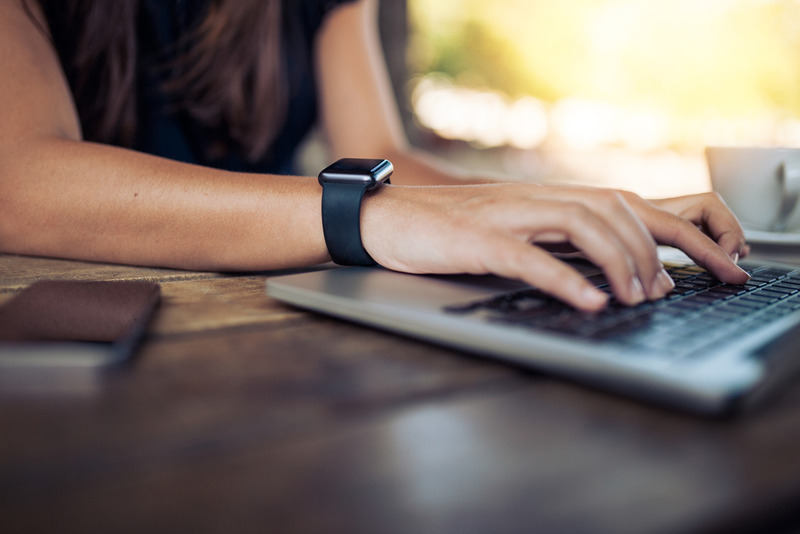 Secure, Simple, Helpful Service
Our vessel documentation service makes submitting anything to the Coast Guard much safer and simpler for you. We use the latest encryption technology so that you know all your personal information is safe and secure when you transmit it to us electronically. You will not have to worry about theft or having information compromised like you might if you had to physically mail applications and payment information to the Coast Guard. We also have the forms laid out so that they are easy to read and understand, and we have personnel available that you can call if you ever have questions or need help with something.
Documentation without Headaches
When you use the vessel documentation service we offer here at the Maritime Documentation Center, you will get the chance to perform all your documentation needs without any of the hassles or headaches many before you have experienced when trying to deal with the NVDC directly. Head over to our website today so you can start filling out whatever forms you need so you can get your new certificate, renew your documentation, get a replacement certificate, or one of the many other tasks you may need to take care of. You can complete everything in just minutes, and have it uploaded to us so we can send it to the Coast Guard on your behalf. If you ever have any questions or need help filling out a form, you can call our office at (800) 535-8570 and a member of our staff can assist and guide you to help make the process simple for you.