Fort Lauderdale is the Yachting Capital of the World. It is a paradise for boat and yacht enthusiasts. Whether you own a small vessel or a luxurious superyacht, navigating the waters of Fort Lauderdale requires proper vessel documentation. This documentation ensures compliance with federal regulations and allows for smooth sailing in these pristine waters. But what if you discover an error in your vessel documentation in Fort Lauderdale? What should you do? 
How to Proceed in
Vessel Documentation in Fort Lauderdale
if There's an Error? 
If you discover an error in your vessel documentation, it is vital that you take immediate action to correct the mistake. How? Here are the steps to guide you through the process: 
Identify the Error
This is the first thing you need to do. You should carefully review your documentation to spot the specific error. Ensure that it is not just a simple typo that can be resolved through a minor correction. 
Contact the USCG or State Authorities
Depending on whether your vessel is federally documented or registered with the state of Florida, contact the relevant authorities. For federal documentation issues, reach out to the USCG Vessel Documentation Center (NVDC). For state registration problems, contact the Florida Department of Highway Safety and Motor Vehicles (DHSMV). 
Submit a Request for Correction 
In many cases, correcting an error requires submitting a formal request for correction to the respective agency. This request typically includes a description of the error, supporting documentation, and a fee, if applicable. 
Provide Supporting Documentation 
To expedite the correction process, include all relevant supporting documents, such as bills of sale, title certificates, or other proof of ownership.
Payment of Fees 
Depending on the nature of the error and the type of documentation, there may be fees associated with correcting the mistake. Be prepared to pay any applicable charges. 
Follow Up 
After submitting your request for correction, stay in contact with the authorities to monitor the progress and ensure your documentation is updated promptly. 
The Importance of Vessel Documentation 
Vessel documentation is a legal process that involves registering a boat with the USCG or the state of Florida. It is crucial for various reasons: 
Legal Compliance: Proper documentation ensures that your vessel complies with federal and state regulations. This is especially important if you plan to travel internationally. 

Ownership Verification: Documentation establishes ownership and title, making it easier to buy, sell, or finance your vessel. 

Search and Rescue: In emergency situations, having accurate documentation can be a lifesaver. Search and rescue operations are significantly expedited when your vessel's information is readily available. 

Security Interests:

Lenders may require

vessel documentation to secure their interests when providing financing for your boat.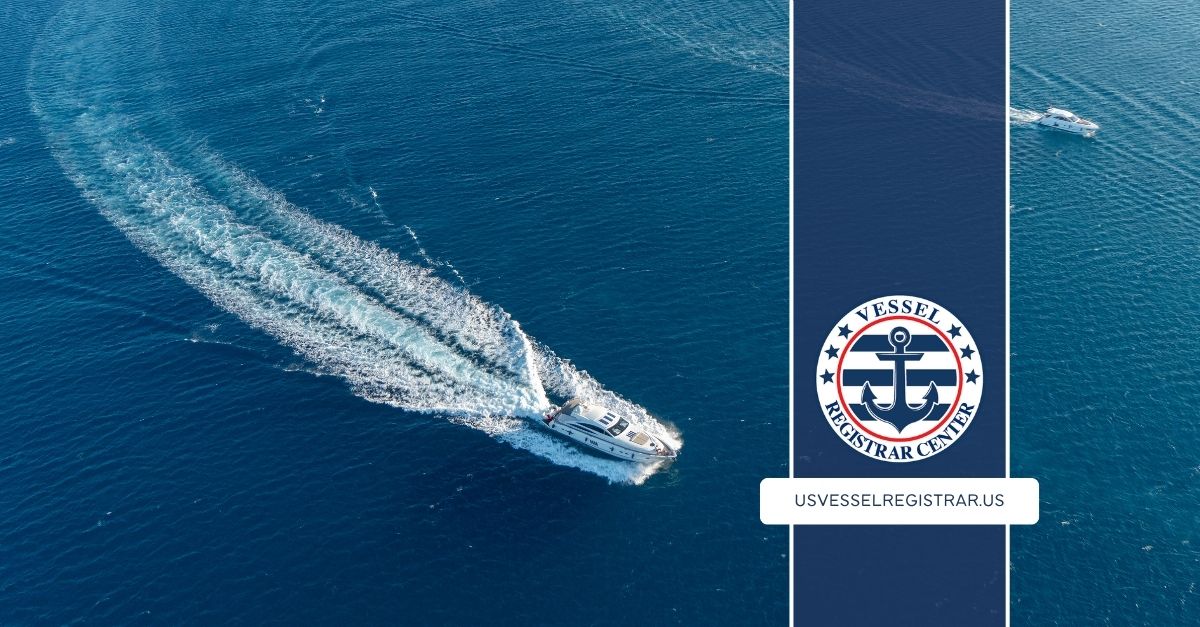 Assistance with USCG Documentation 
If you need assistance with USCG vessel documentation in Fort Lauderdale or other related documents for your vessel ownership, then do not hesitate to browse Vessel Registrar Center website. Our services include applications for initial documentation and renewal. Everything is in place to make sure that your documentation is filed without errors and obstacles.