Have you been looking for a way to find out more about a vessel? Does it seem like whenever you search online for more information about a vessel you don't feel like you can trust what you'll find? There are many information sources online, but, unfortunately, there are few that you can implicitly trust. One you can, however, is the United States Coast Guard Registry. With our vessel documentation center search by vessel name and so much more. 
More Than a Vessel Documentation Center Search by Vessel Name 
The good news is that, if you don't have a vessel's name, you can still do a vessel documentation center search. In fact, as long as you have the HIN ("Hull Identification Number") and or the official number, you'll have everything you need to find out more information about a vessel. All you have to do, then, is to click on "Search" at our site and type in the pertinent information. As our site is optimized for mobile devices, you'll be able to do that from just about anywhere and on any device.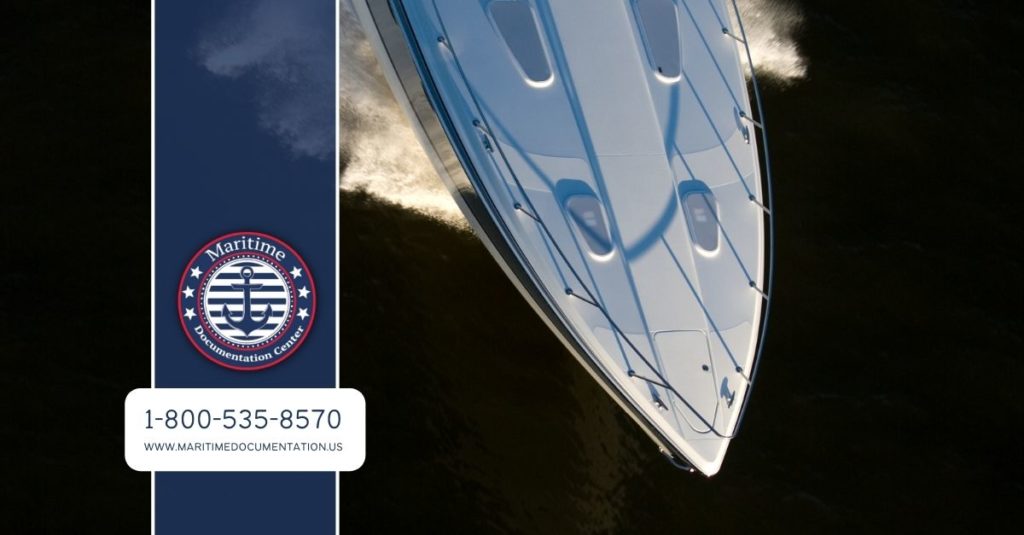 What You'll Find on This Search 
With a successful search, you'll be able to find out plenty about a vessel. Depending on the vessel and its history, you could learn the names of prior owners, as well as how old the vessel is, where it came from, and other facts that you'll want to know. You may be able to learn whether the vessel is up to date with its registration or if the current owner has allowed the vessel's documentation to expire.
Other Ways to Find Info About a Vessel
You may have read to this part and thought: "OK, that all sounds great, but I don't have the vessel's name, nor do I have the HIN. What can I do?" In that case, you may want to consider the Abstract of Title. This is an official form you can send through our site that can give you all of the info you might need about a vessel before you buy it. All you'll need for this, in terms of information, is simply the vessel's official number. As long as you have that, you'll be able to find everything you need through the Abstract of Title. 
How to Be Found in a Vessel Search 
The vessels that are going to appear on this search are the ones that have been registered with the USCG. If you'd like to make that process easier for your vessel, we can help with that right here at our site. You can register your vessel as well as renew your documentation for up to five years all in a matter of minutes. Whether you're registered for a Preferred Ship's Mortgage, the MARAD Waiver, changing the name of your vessel/endorsement/address, or any other reason for which you might require vessel documentation, we can help. You can view everything we offer on our site.