As a boat owner, it is important that you have access to information that is necessary to you as the owner of a recreational or commercial vessel. While you may not think you ever have a need to contact the United States Coast Guard (USCG) for anything, the truth is the information provided by the Coast Guard, and their website is critical and invaluable to you. The truth is that there are several good reasons why you would want to use the USCG portal that is available to the public on their website.
Staying Current with the USCG
When you visit the Coast Guard's website, you get the opportunity to stay current with the latest important news from the Coast Guard regarding the waterways in the United States. This information may pertain to the latest rules and regulations that are enforced by the USCG so that you are aware if there is anything you need to do with your ship so that you can comply. There is also a list of resources provided by the Coast Guard found on their website so that you can get information, read about boat safety, and find out how you can stay connected with the Coast Guard and receive updates and information.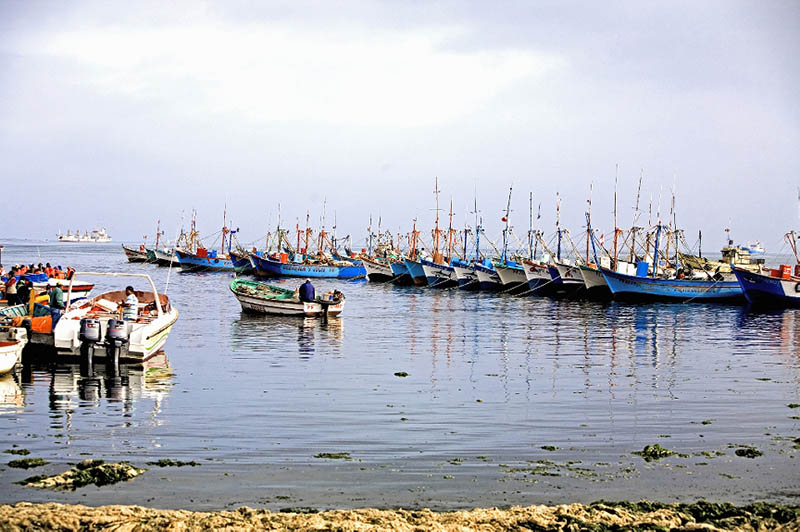 Accessing the USCG Documentation Center
The USCG portal and website also gives you the place you can turn to when you want to access the National Vessel Documentation Center, a branch of the Coast Guard's responsibilities that pertain to documenting vessels in the United States. Commercial and recreational vessels can get documentation, and it is at this location where you can file paperwork, applications, and requests with the Coast Guard regarding documentation. The site allows you to update your information, get certified copies of your documentation, renew your documentation and more.
Getting Help when you use the USCG Portal
Not everyone can easily navigate the USCG portal and understand what is needed to properly send in information and applications for documentation, which is why we are here at Maritime Vessel Documentation. Our service can assist you with all your filing with the Coast Guard, so the process is easier and more effective for you. You can fill out your forms on our website, and we can review them for you, correcting any mistakes found, and file the forms with the Coast Guard so that you can get what you need. Look at our website for the services we offer and make your contact with the USCG as easy as possible for yourself. You can also call us at (800) 535-8570.