At the risk of saying something that's too obvious, boat owners like to be on their boats. They don't like to sit around, they don't like to spend too much time on land, and they hate to have something keep them from doing what they want to do. Taking care of USCG licensing and registration, for example, is exactly the kind of annoyance that vessel owners would prefer to deal with as quickly as possible. That's what we designed the Maritime Documentation Center to be able to help with. At our site, you can get the documentation you need and, moreover, you can get it from anywhere. 
What Can Happen if You Go to the Wrong Place for Vessel Documentation 
Being able to take care of your vessel documentation online can seem revolutionary. However, too often, boat owners find that they'll go to a site, find a form that they need to fill out for their vessel, open the form, and then… nothing happens. The form either loads partially with limited functionality, or it doesn't load at all. All of those outcomes mean the same thing: the documentation does not get done. In a quest to save time, the boat owner, through going to the wrong site, will have actually wasted more of it. Having this happen to us in the past was part of our motivation to make sure it doesn't happen at the Maritime Documentation Center.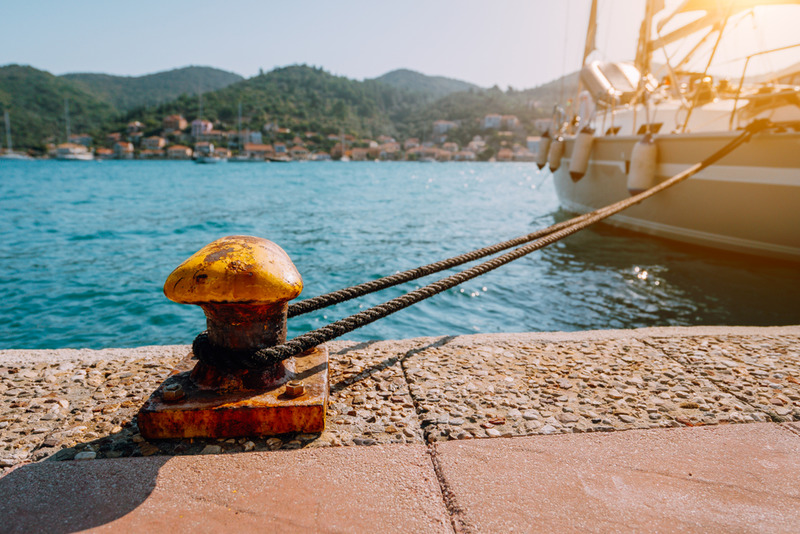 A Mobile-Optimized Site 
We made our site to be fully mobile-optimized. That means that the site fits essentially whatever kind of device you open it on. Moreover, it opens completely, so that you can fill out the form that you need to with no problems. Smartphones, tablets, laptops, or anything else with an internet connection – so long as the last is working, you'll be able to fill out the forms how, when, and where you want. That's a game-changer in terms of freedom as well as saving time. 
Your Forms on Your Schedule 
Since you are no longer tethered to sitting down at your desktop computer to fill out these documentation forms, you can do them on your schedule. Many of our customers tell us they've filled them out throughout the course of a day or two. Should you find yourself with a bit of unexpected free time, you can now harness it to get these forms done. Right after breakfast, on public transportation, on break at work, during commercials on television, in line at the bank, and so forth – that's all prime "finishing documentation" time." 
A Trusted Source for USCG Licensing and Documentation 
We designed the Maritime Documentation Center to be a one-stop-shop for all of your documentation needs. That means when you come to our site, you'll find all of the forms you need throughout the course of owning your vessel. You can send these safely into us, and we make sure they get back to you as quickly as possible. For more information, call us at (800) 535-8570.