We see it all the time with the vessel owners who come to our site: you finally get the boat that you've had your eye on. Then, using the Maritime Documentation Center, you're able to get your vessel registered. Elated, joyful, and content, they go about using their vessel in the manner they intended. Perhaps they're using it for recreation, or maybe it's used to make them quite a bit of money. Regardless, after a while, a feeling of  "okay… now what?" can set in. Vessel documentation, or at least the process of maintaining it, doesn't end once the US vessel registration is successful.
After your US Vessel Registration, Renewal 
For many vessel owners, this is the next time they'll have to deal with vessel documentation. After a year, you need to renew your vessel registration. You can't just do it one time and be done with it. It just doesn't work that way; you have to renew it annually. If you fail to do this, then you'll lose your vessel documentation and it'll be like you never registered it in the first place. We can help you to keep your vessel registration and renew it when you're supposed to: on time every time. 
Renewing Your Vessel Documentation Correctly 
You can renew your vessel documentation whenever you'd like. However, (and this is something that not all vessel owners grasp) when you renew your vessel documentation, that will become the new annual deadline to renew your vessel documentation. That's why it makes sense financially (and also for your peace of mine, ironically) to renew as close to the deadline as possible. If you renew too early, it's like giving money away. By renewing right up by the deadline, you can get the most out of your registration, quite literally.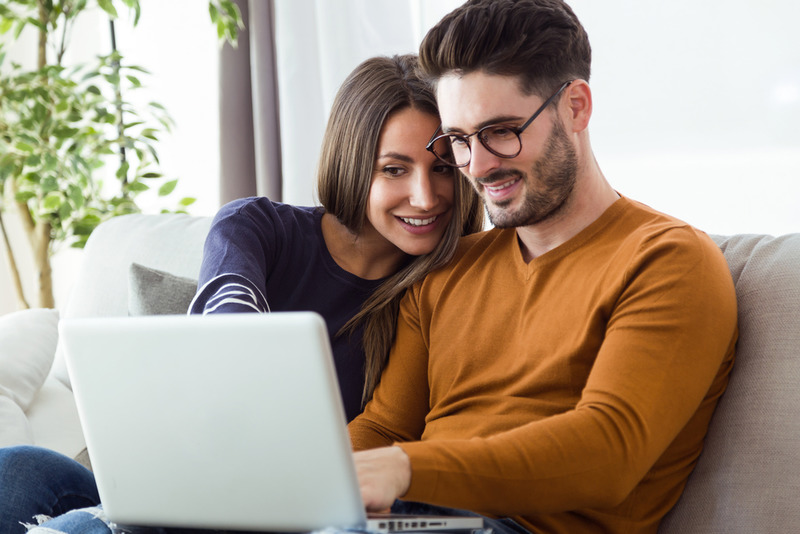 If You Renew Too Early 
To use an example, say that your vessel documentation would expire in November. You're a conscientious, busy person, you want to get things done ahead of time, so you renew it in, say, July. This makes sense, for you're proactive and assertive. However, the next year, when the time comes to renew your documentation, you discover that it's no longer due in November, it's now due in July. It's easy to lose your documentation this way. Renewing it close to but before the deadline is always the best way to go. If you have any questions on how to do this, you can visit our site. 
Renew for Years in Advance 
Of all the services we offer, one of the more popular is that we make it possible to renew your boat registration for years in advance. You can renew for up to five years in one fell swoop. That way, you don't have to worry about renewing in March, November, or any other time. Instead, you can do it all years in advance, giving you one less thing to worry about. To learn more, go to our site or call us at (800) 535-8570.