If you've ever shopped for something online, then you know how hard it can be to find the exact thing that you want. Sure, when you go online, you'll be able to find so many different options and be exposed to things that you didn't even know existed. However, it can be difficult to find that one, particular, specific thing that you needed. Moreover, if you need multiple items, it might feel like you have to go all across the internet to find them, scouring website after website, growing increasingly frustrated. We've been there. Indeed, all of that is part of the reason that we created the Maritime Documentation Center. Here, you can find all of the possible documentation forms for the Coast Guard vessels registration. 
Maritime Documentation Center 
We named our company that for a reason. We wanted a name that told potential customers: "this is the one place you need to go to in order to get all of the potential vessel documentation forms that you might need." Just from seeing our name, you know that you can come to our site and find your Coast Guard vessels initial registration forms, your transfer/exchange ones, registration reinstatement, deletion forms, change of vessel name, and so forth. If there's a kind of documentation that you need at our site, you can find it here.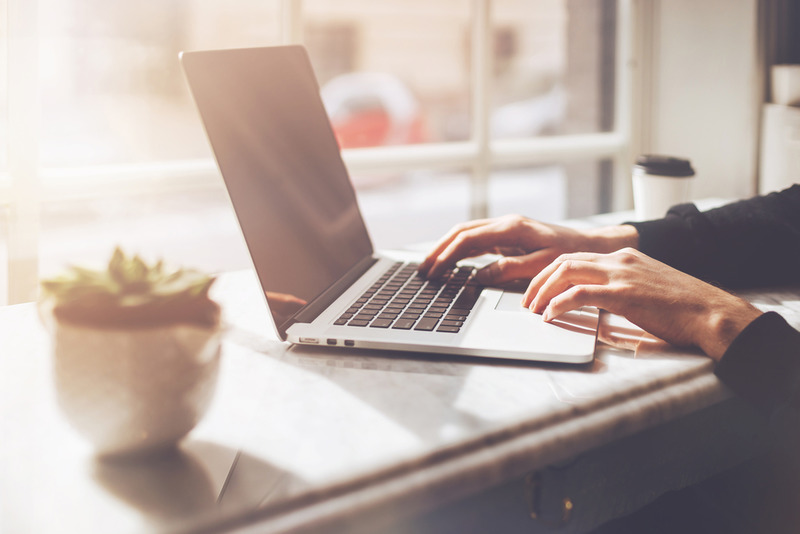 US Coast Guard Vessels Renewal
That said, we also wanted to be able to offer our customers options that they couldn't get elsewhere. Here at our site, you can renew your documentation for years in advance. Instead of having to go year by year, always potentially missing the deadline or, almost as bad, paying too early and then shortening the period within which you're legally registered, we can make it so that you're registered for several years in advance. You can go up to half a decade at our site, making it possible to renew your vessel documentation and then forget about it for a few years. That peace of mind is something that we're always glad to be able to provide to our customers. 
Rush Processing 
We do everything in our power to make the vessel documentation process go as fast as possible. That said, we know that many of our customers really have no time to wait. Perhaps you're up against a harsh deadline or maybe you're just tired of waiting and don't want to do it. Either way, we can help. At our site, you can opt for "rush processing," which means that we'll put your form at the top of the queue. Bear in mind, even if you don't choose this option, we'll still get your forms to you in plenty of time. But we wanted to have a special option for those who really don't want to have to wait. We see it as one more way that we can serve our customers better. For more help, or to see all of the different forms we offer, message us through the site or call (800) 535-8570.