Staying safe on the water is always important. Around this time in spring, people start going on the water more and more. When you've been cooped up away from the water all winter, it's natural to want to get back out there. However, with the COVID-19 pandemic going on, it's more important to stay safe. Many folks are considering not going out on their vessels out of an abundance of caution. If you do have to get out on your boat, then there are some tips our US Coast Guard vessel registration documentation company recommends.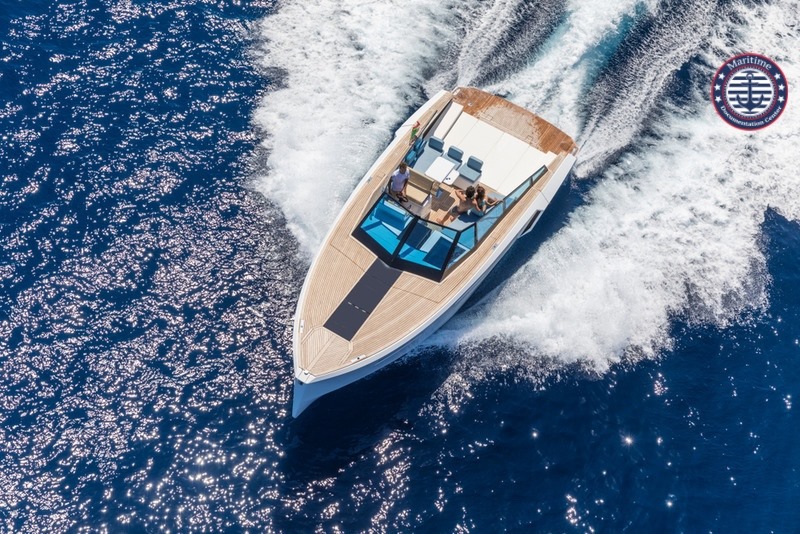 Maintain Social Disancting on Your Boat 
Social distancing means that people stay six feet or more apart from each other. As COVID-19 can be spread by people who seemingly do not have any symptoms, this is done to protect everyone. So, if you're trying to figure out how many people to have on your boat, think about how many people could reasonably stay six feet apart on the boat. Recently, Florida Governor Ron DeSantis stated that he wanted people to have no more than ten people on a given boat. For many of us, our boats are smaller than that, so you might want to have even fewer people. 
Social Distancing Before Getting on the Boat 
Social distancing doesn't start the moment you get to the marina, it starts the moment you leave your home. To that end, many boating professionals are recommending not carpooling to the marina. Sure, if you live with someone, that's fine for taking them, but driving the entire group to the marina can be a problem, as that makes it practically impossible to maintain social distancing in your vehicle. 
Social Distancing on the Water 
Governor DeSantis also requires boats to be at least 50 feet apart while on the water. That might be impossible to do at the marina or docks, of course, when you're out on the water, it's a good idea. Obviously, "fifty feet" is the kind of thing that's more of an estimate than anything, but if you feel like you're too close to other boats, you probably are. These might seem like extreme precautions, and they are. But, they can also save lives, all while giving you the chance to enjoy your time on your boat. 
Our US Coast Guard Vessel Registration Documentation Company: Here for You 
If you feel even slightly ill, as much fun as it can be to go out on the water, stay home. Sure, there's nothing like being out on the water, wind in your air and so forth, but if you're feeling even a little under the weather, you could potentially put other people in harm's way. They'll be another chance to go out on your boat. For all of your documentation needs, you don't need to go out anywhere, you can get all of them from our site. You can find all of the forms there, and if you have any questions, just call us at (800) 535-8570.