If you operate a boat of any kind, you know that you must complete a Boat Registration Renewal every year. Are you wondering if it's possible to renew for longer, reducing the time and effort you have to put into the process? It's important to keep your registration current and valid or you may have to keep the boat docked until it's updated. Use this handy guide to help you understand how often to complete your vessel's registration renewal. 
Damaged and Docked Boats
If your boat has been damaged, such as in a storm, and is not currently seaworthy, the registration requirements may change. First, it's important to have the damage inspected within three days after it occurs. If you don't do this, you will not be permitted to renew the registration for the vessel. Don't wait for damage to occur to have an inspection done on your boat, otherwise, you run the risk of being docked, as well as paying fines and penalties to renew the registration after it has already lapsed. 
Stolen Boats
Even if your boat has been stolen, you can still have the registration renewed, just in case you get it back. It's a good idea to have a police report outlining the theft, but not required to complete renewal. When you start on the registration renewal process, the United States Coast Guard can help you locate your boat. In the meantime, getting your documentation in order can save you time and hassle down the road. If your boat is stolen, it's a good idea to report it as soon as possible so that if it's used for a crime or causes an accident, you aren't held liable in any way. 
New Address
It's important to keep your contact information up to date with the United States Coast Guard for a variety of reasons. That means that if you move or get a new address, you should renew your boat registration information as soon as possible. Not only is it legally required to have a current address on file, but it makes it much easier to locate you and your boat in an emergency if your contact information is correct and current. Changing your address can be done without paying a fee at your local DMV office. However, to get a new registration sticker, you will have to pay the associated registration fee.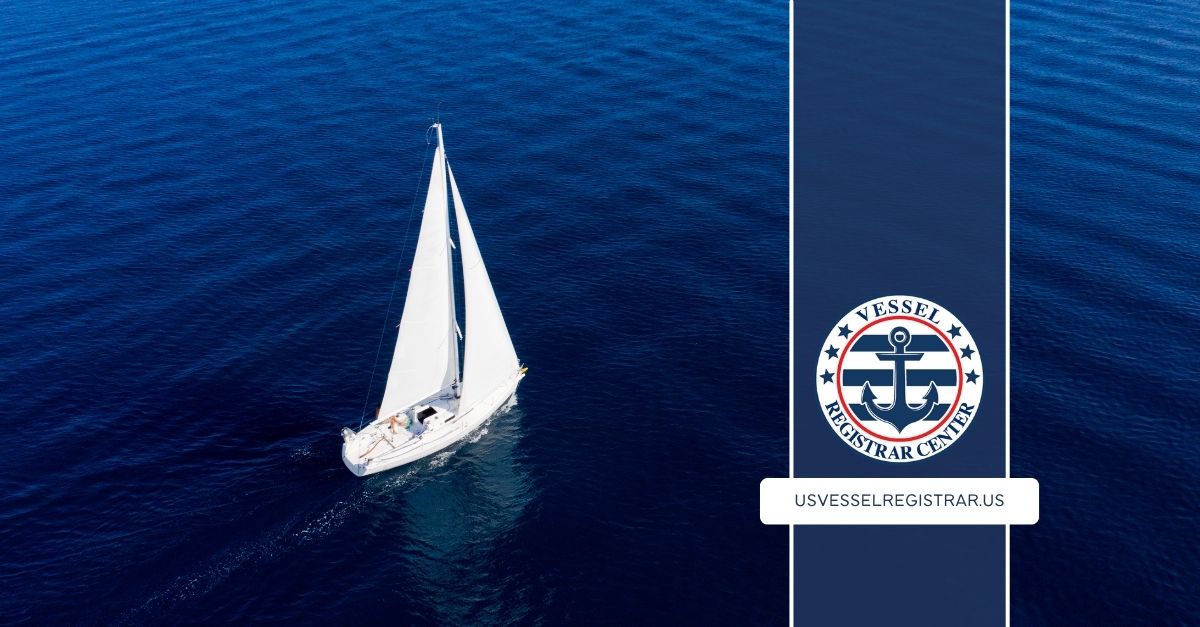 United States Coast Guard Changes
If the US Coast Guard modifies or changes any of the registration requirements, you will have to renew, even if your current registration has not yet expired. This generally applies to recreational boats, and you will get notice before the changes occur so that you can renew your registration in a timely manner. Even in cases where the new mandates don't apply specifically to your boat, you may still be required to update your registration.
Your boat registration renewal will generally need to be processed every year so pay attention to expiration dates so you can get it done before the current one expires. In some cases, you may need to register sooner than expected. When that happens, the Vessel Registrar Center is on your side. Explore our site today and facilitate the registration renewal process.