Is it coming to the time when you should renew your vessel documentation? Are you concerned about renewing on time and don't want to miss the deadline? If so, you're like thousands of vessel owners all across America. However, changes are coming in the new year. The powers that be have made some alterations which, on the whole, can be beneficial to vessel owners like yourself. Just like anything else, however, you want to be in a position to better take advantage of them. As ever, here at the Maritime Documentation Center, we can help. 
The Big Change 
The biggest change is that, (drum roll please), you won't have to renew your boat documentation every year. More vessel owners than you might have ever imagined would forget and their vessel documentation would expire. Fortunately, that looks like it won't happen nearly as much anymore. With every vessel owner having the opportunity to renew five years in advance, you won't have to worry about renewing year after year.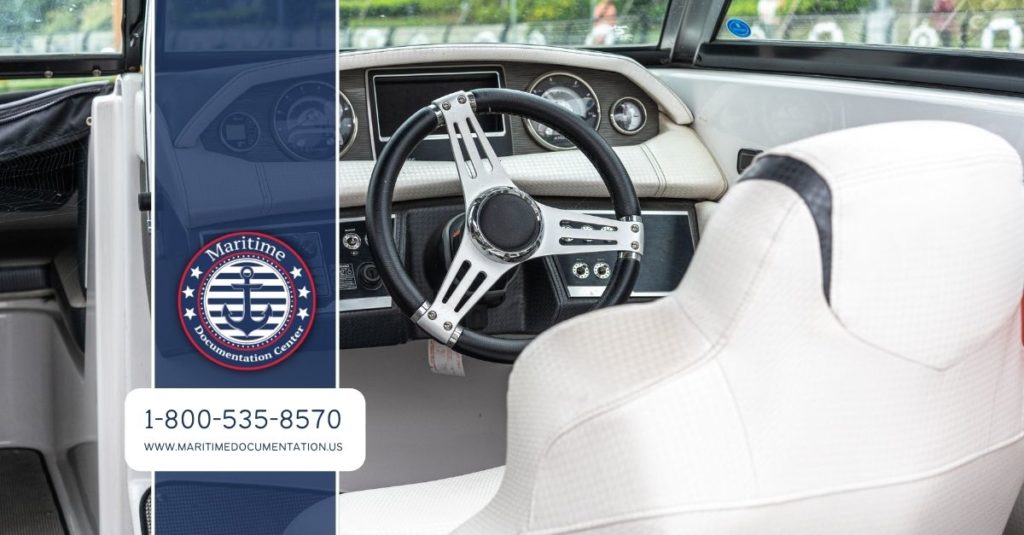 Filing Your Forms at Our Site 
That said, no matter what changes the powers that be made, you'll always be able to fill out the boat documentation forms you need right here at our site. As you may know, we've made our site fully responsive. So, you'll be able to fill out this form or any other from practically anywhere and on any device, provided that, first, you're connected to the internet. With this, you can be parked in your car, at a meeting that ended early, at lunch, in line at the bank, or anywhere else when you fill out these boat documentation forms. 
In Addition to Renewal 
Renewal is, perhaps, the most common reason that vessel owners like yourself use our site. However, it's far from the only form that we offer. Here, you can also find the forms for your initial documentation as well as reinstating your documentation should your boat documentation have already expired. We also offer access to lesser-used applications, such as the MARAD waiver, an application for a Preferred Ship's Mortgage, and much more. Indeed, we have the forms you need for when life changes, too. If you change your address, how you use your vessel, and so much more, you can find all of the forms you might need right here. 
A Home for Vessel Documentation in 2022 and Beyond 
Years ago, when we started the Maritime Documentation Center, we did so because we wanted to make a place where vessel owners could find the resources that they need. We keep up to date on changes such as the one mentioned in this blog so that our clients don't have to. No matter what changes may eventually occur, we'll incorporate them into our services so that our clients always receive the best experience in boat documentation. To see everything that we offer as well as how we can help, just head to our site.