Whether you are purchasing a car, a house, a boat, or another large item, you know there is going to be paperwork involved. Even doing something as simple as signing up for a gym membership or buying a new washer and dryer means you have forms to fill out and sign before everything is done. Since purchasing something like a yacht or other large recreational or commercial vessel is a big deal, you know there will be registration or documentation forms you must file as well. The Coast Guard takes care of federal registration of vessels, and you will find that you'll need form CG-1258 over your time of boat ownership and registration.
Initial Registration and CG-1258 Forms
Form 1258 is one you will fill out when you apply for the initial registration and documentation of your vessel. If you purchased your boat new from the manufacturer, or you got it on the secondary market and it has never been documented before, you will want to use this form to send to the Coast Guard. You need to be prepared to supply supporting documents and information, such as proof of U.S. citizenship and the bill of sale to show that you are the rightful owner of the ship. You then need to mail everything to the Coast Guard for processing and wait for the return of your Certificate of Documentation (COD) in the mail.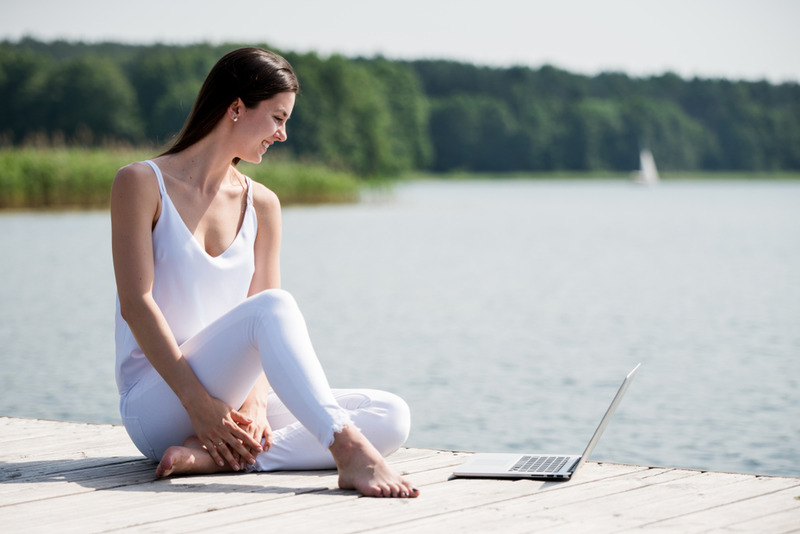 Other Uses of This CG Form
You will find that you need to use CG-1258 for other reasons besides an initial application for documentation. The same form is used if you need to get a replacement for your COD. There can be times where the certificate is damaged while on your boat, or you may have lost your certificate and you need a replacement. In either situation, you can file Form 1258 with the Coast Guard and they can issue a replacement COD for you. If your documentation gets deleted from the Coast Guard system for some reason, you can also fill out CG- 1258 and get your vessel re-documented.
Filling Out 1258
If you want the easiest way to fill out and file CG-1258 or other forms you need to send to the Coast Guard, come to us at the Maritime Documentation Center. We provide form 1258 on our website so you do not have to print out the pages and fill them out by hand to mail to the Coast Guard. Our system is safe and secure for you so you never have to worry about your information, and we check over your submissions so they do not get to the Coast Guard with incorrect or missing information that can delay the process for you. Use our portal to assist you with your registration and documentation needs so that you know you always have an excellent source to turn to when you have to send paperwork to the Coast Guard. You will never have to worry about finding forms or filling them out correctly again.