So you need to send some documentation to the Coast Guard, and have been struggling for a few weeks now. The bureaucracy of the USCG means that you have to complete all of the forms correctly each time, and with all of the documentation and evidence that is required. You might have thought that this was a fairly simple task until the first time that you attempted to file an application with the Coast Guard National Vessel Documentation Center. It is now clear that it is much harder than it looks to submit paperwork, and that you need the help of the Maritime Documentation Center to complete the task before time runs out.
Documenting Your Vessel
The main reason why many boat owners are trying to submit documents to the USCG is that they are trying to register their vessel. It is extremely common for this to be done on a national level, rather than trying to register with your state. Not only does the national Register of Vessels help to protect you if you intend to sail in international waters, but it also gives you more opportunity to move your boat around the coastline of the US, so that you don't have to constantly transfer registration between different ports. However, gathering all of the documents you need to submit a form to the Coast Guard is the easy part, it is only when you come to fill in the forms that you realize how complicated they are. There is no high school class on USCG form filling, and so you may need the assistance of specialists.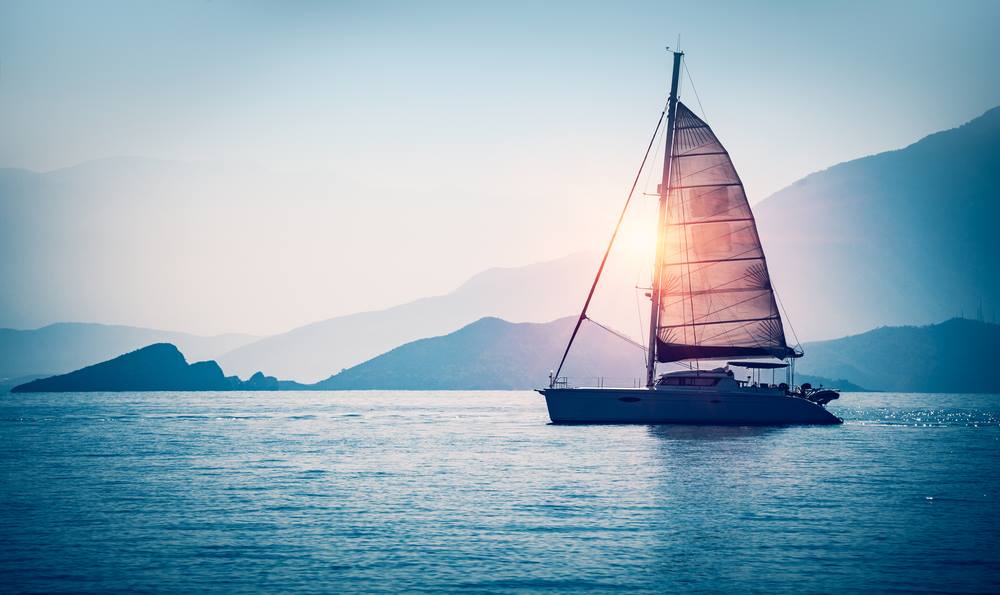 Other Documentation
Of course, the Documentation registration is not the only form or paperwork that you will have to submit to the Coast Guard during your ownership of a vessel. You will have to regularly renew the registration, and that means another form and even more documentation of your vessel. Any error on these forms can mean that you have to pay out significant fees, and this could become burdensome if you keep making errors on the form. The best way to manage is to put your trust in an experienced team with the knowledge to manage form submission to the USCG, and this is where we can help you to keep costs down and submit forms successfully.
Let Us Help You
At Maritime Documentation Center, our teams make it easier to deal with the Coast Guard National Vessel Documentation Center, and are extremely experienced when it comes to handling the documentation requirements of the USCG. We understand their needs better than vessel owners, which means that we can provide a bridge between those trying to submit paperwork and the Coast Guard. If you have tried to submit a form previously and been unsuccessful, you need to get help from us to negotiate a path through to the successful registration of your vessel. To find out more about how we can help you, contact us today online or call 1 (800) 535-8570 now.