We're all busy. Each of us has so many things to do, you want to be able to save time on every task that you can. The more time you spend with paperwork, documentation and the like, the less time you spend enjoying yourself, with friends and family, or just having a good time. That's why we make it easy to register a boat as well as fill out many other forms of vessel documentation. Instead of making it a time-consuming, hours-long process, you can get through it very quickly at our site. 
Why Register a Boat? 
The reasons to register a boat are simple: you may have to, under the law, depending on your vessel. Alternately, perhaps you'd like to, to receive some of the protections and privileges that doing so affords you. One thing we can definitively say, whether you decide to get your vessel registered or not, is that you don't have to make your decision based on how hard it is to get the documentation done. At our site, you can do so quickly and easily. So, whether you decide to register your vessel or make another choice, don't let the documentation process be a part of your decision. 
Start with "Initial" 
We've had people reach out to us because they went to our site and they couldn't find the link that said "register your vessel." it's there, it's under the heading "initial." This makes sense, as registering your vessel for the first time is, indeed, your initial vessel registration. You can click on this link at the left side of our website, or you can do so from the middle of the page. We've put it there with many of our most popular, most used forms as well.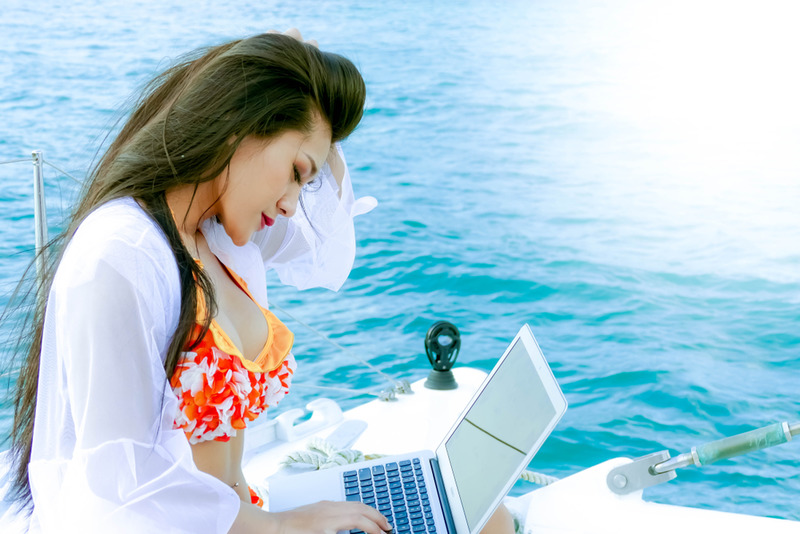 More than "Small Print" 
At our site, we've made it possible for you to fill out all of the vessel documentation that you may need. By that same token, we also want you to be able to fill out the right documentation for your needs, too. The last thing we ever want is someone to go to our site and get a kind of documentation that they don't require. That's why, if you click on the individual links, you'll find detailed explanations of when you would need to use what form. Additionally, this includes any kinds of rules, laws, and regulations that might be a part of this kind of documentation. Using initial registration as an example our site explains who does and does not need this particular form. 
All of the Forms of Documentation 
Of course, for many vessel owners, the initial registration will be just that: the initial form of vessel documentation. From there, there might be many others to fill out. You will be able to find each of them at our site, easy and simple to fill out. To see the complete list of what our site has, you can head there now. Additionally, you could give us a call at (800) 535-8570.