Browsing for a new boat to add to your life can be a really enjoyable and exciting time, but there is more to consider than simply the look and aesthetics of a particular vessel that might have captured your attention. The paperwork and documentation side of any vessel ownership is just as important and vital as the physical maintenance, and for that reason, we highly recommend doing a Vessel Documentation Lookup before you buy or sell a boat. With this in mind, here are some of the biggest reasons to conduct a vessel documentation lookup before you buy or sell.
Helps To Avoid Seizure
You might not be aware, but the failure of a vessel owner to register their boat with the US Coast Guard is the single most common cause of a dispute which can end up in a legal seizure of the vessel. Failure to comply with the rules that have been established by the USCG, whether done by accident or on purpose, can result in serious consequences for the party at fault. In order to prevent the government from being able to seize your property or levy a large fine, you should cover yourself by doing a simple vessel documentation lookup to ensure that everything is correct and above board.
To Ensure Correct Registration
In the world of vessel ownership, there is nothing more important than things like records of ownership and historical significance. You need to make absolutely sure that your own boat is properly registered with all of the relevant departments and authorities, as this will protect you from any potential disputes over ownership. All of this can be easily searched and secured with a quick vessel documentation lookup.
To Comply With Federal Law
If there is one thing that you don't want to do, it is find yourself on the wrong side of the federal law! Complying with federal law involves aspects like making sure that you do not have any outstanding tax obligations on your vessel, especially in the event that you wish to sell it to a new owner. Without the proper documentation, you will not be able to prove ownership of the vessel in the first place.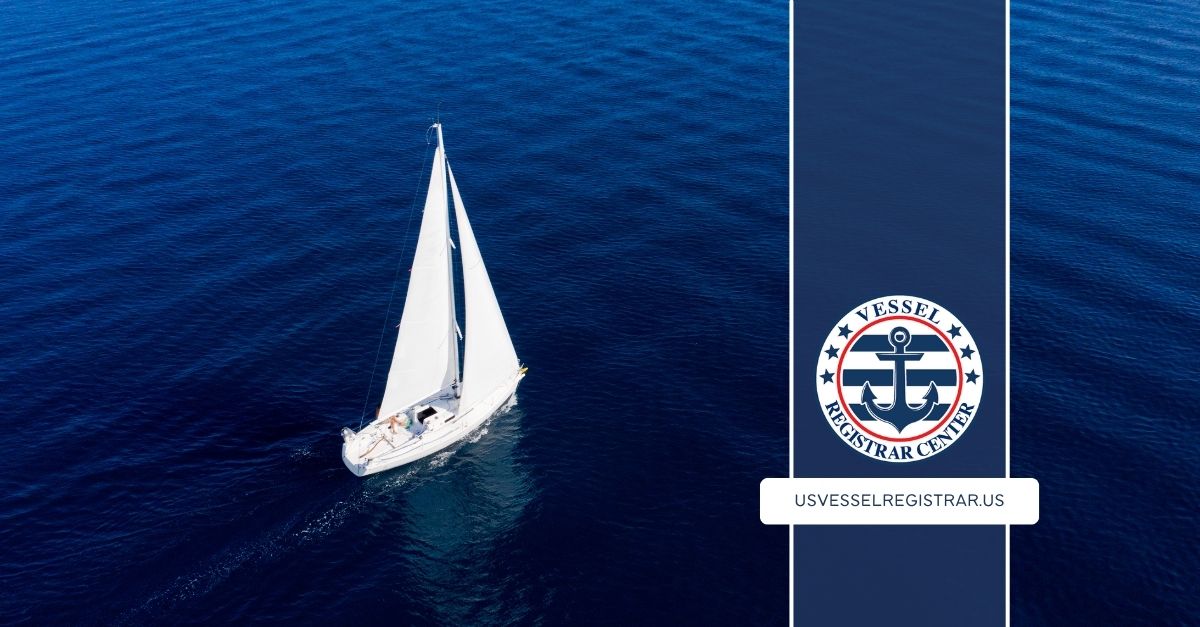 To Be Updated On USCG Boating Regulations
Making a regular vessel documentation lookup also means that you stay on top of any changes in regulation that the USCG might make. Certain changes happen with little press or announcement, so it is up to the vessel owner to make sure they keep up to date!
If you want to do a vessel documentation lookup or you need help with some processing and error-checking when submitting your own vessel documentation, then don't hesitate to utilize the services that can be found at the US Vessel Registrar. If you have any unanswered questions relating to your documentation, then feel free to get in touch with an experienced team member and they will be happy to provide the clarity that you seek. We look forward to being able to help.