Are you heading out on the water with family and friends to celebrate summer? Do you plan on having great parties out on the water? June, July, and August – those are the months that vessel owners look forward to all year long in North America. Warm summer sun, cool water, a gentle breeze – that's a real paradise on Earth. To keep it paradisical, the best course of action is to boat safely at all times. That's what our Coast Guard national vessel documentation center recommends at all times of the year. 
Sobering Statistics 
Coast Guard statistics have shown that hundreds of people die each year due to recreational boating accidents (around five hundred in 2013). A strong majority of these involve drowning, and in more than 80% of those circumstances, the victim did not wear a personal floatation device. It's important to have one on board that fits every person who's going to be on board. That's not just a regulation or something like that – it's a good idea. 
Something to Take With You 
Just about all of us take our phones with us out on the water, remembering to store them in a safe, dry place. That said, not every phone is going to be able to get a signal in an emergency, depending on where you are. That's why so many vessel owners have a VHF-FM marine band radio on the vessel. With that, you can always reach the Coast Guard on what can be referred to as "the distress channel." Flares, horns, and such are a good idea as well. An important part of boating safely: making sure you have ways of contacting others in the event of an emergency. 
Ins and Outs of Float Plans 
Sometimes, when vessel owners think of a "float plan," they think of it as something complicated. The truth is that it isn't. Just let someone on land know where you're going to be and when you expect to be back. That way, they know to contact someone in the event that you aren't back when you said you'd be. Something else to keep in mind about float plans: update them if need be. For example, if you decide to change plans while out on the water, let the person on land know.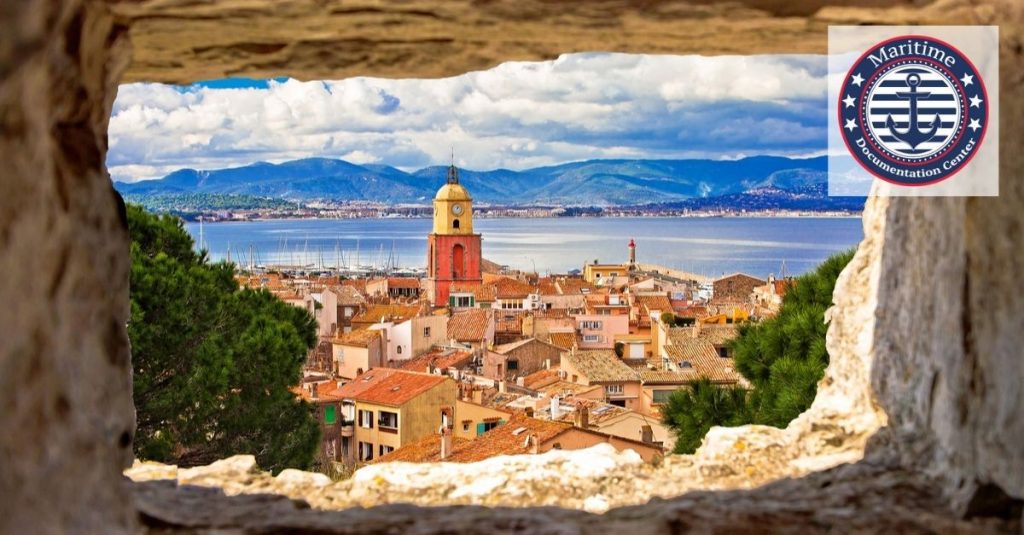 A Coast Guard National Vessel Documentation Center That's Always Open 
The above are just some of the ways that you can boat safely at all times of the year. Yes, there are many boaters out there now on the water, but that means you have to be especially safe. Whether it's summer, fall, spring, or winter, you can find all of the vessel documentation you need right at our site. We make it easier than ever to get your initial documentation, to renew it, to get a replacement if need be, to apply for a Preferred Ship's Mortgage and so much more. To see all that we offer, head to our site or call (800) 535-8570.