Are you still going out on the water with your friends and family even though the leaves have begun to change? Is it not quite time yet to put your vessel into storage for the winter? Autumnal boating can be just as fun and rewarding as boating during the summer, but it is different. It is not the same. There are different safety tips to keep in mind. Our NVDC site can help with documentation and we always want folks to be safe when they go out on the water. 
Autumn is Not Summer 
As nice as the weather can be, fall is not exactly like it was in July. Typically in most parts of America, the autumnal weather can change much faster than summer weather. Rain could pick up quickly, the winds can turn, and the bottom of the temperature can drop out in a hurry. To that end, it also gets darker faster in the fall. So, while it's always important to have your navigational lights in good working order, be sure to have a waterproof headlamp as well as a flashlight you trust (in addition to your phone) on board as well.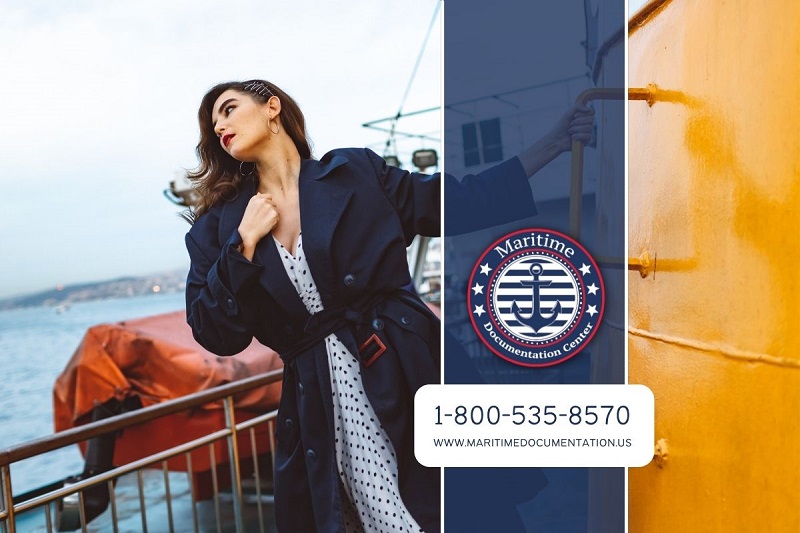 Layers
Speaking of those dramatic temperature changes, autumnal boating can turn on a dime. One moment, it's in the 90s, the next, it's in the 50s. To that end, it can be a good idea to dress in layers. That way, you'll stay warm when it's cold. But, if it does get warmer, you can take those layers off and have them readily accessible in case you need to put them back on in a hurry. If it's your boat, recommend this to those who are riding with you as well, before they step onboard. 
Personal Flotation Devices: Now More Than Ever 
When you're putting those layers on, be sure that your personal flotation device can fit over those layers. You don't want to put on so many layers that your personal flotation device doesn't fit. Additionally, personal flotation devices have benefits that can be genuine lifesavers in the fall. For example, when you first fall into the water, you may go into shock. A personal flotation device there can help to keep you afloat even if you really can't control your body. Again, make sure everyone on your vessel has a PFD that fits over their clothes as well. 
An NVDC That's Always Open, All Year Round 
If you go to our site, you'll find that we have a link to boating safety tips towards the bottom left of our site. Of course, above that, you can find just about all of the different forms of vessel documentation that we offer. Whether it's autumn, winter, spring, or summer, if you need vessel documentation, you can find just about everything you could need right at our site. On top of that, we also make it easier to fill out all of these forms, as you can do so on just about any device. Learn more here.