No one wants to head out on the water worried that their vessel fails to comply with US Coast Guard boat requirements. These requirements, at times, can seem capricious, if not downright contradictory and confusing. Each moment spent worried about them or being in compliance with them is a moment not spent enjoying your boat or any other activity. The Maritime Documentation Center was created to be a sanctuary, a place where you could find and fill out forms correctly and quickly. 
A Center for Meeting US Coast Guard Boat Requirements 
Finding a site that has a vessel documentation form you need can be challenging. However, when you then go through the rest of that site to find another necessary form, only to see that they don't have it, then you can waste even more precious time having to go somewhere else to look for it. We built our site to be a true center for maritime documentation. Here, you can find all of the documentation that you might need through the course of owning your vessel. From the initial documentation through the renewal, Preferred Ship's Mortgage (if necessary), and others, it's all here in one, easy to use place.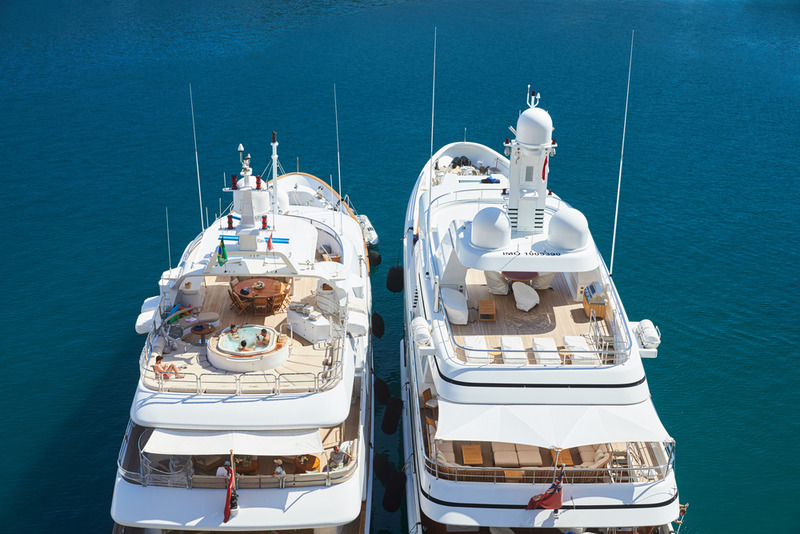 Mobile Optimized Site 
Filling out documentation online is supposed to be convenient. However, if the forms don't load completely, parts of the site don't work, or you can't send the forms in once they're filled out (or any other of a host of other problems) then the site being "online" doesn't help you. Those are just some of the reasons that we made our site "mobile optimized." That means that our site will work properly and correctly anywhere that you have an internet connection. This can help in any number of ways, not the least of which is convenience. 
Fill Out Forms When, Where, and How You Want 
Instead of having to block out a lengthy period of your busy day to fill out a form at your computer, you can do it on your mobile device all throughout a day. To use an example, you could wake up in the morning and, as the coffee's brewing, get to work on a renewal application on your smartphone. You don't have to finish it then. Maybe you catch a ride to work or you have some downtime once you're there. Then you can continue working on the form. Later that night, there's a commercial on TV or you find yourself with some free time. You could complete the form then. See? Without having to alter your schedule, you were able to get an important chore done. 
Secure Access 
Of course, all of this convenience is backed up by our security. None of that convenience would be very convenient if someone could steal your information, and our top of the line security keeps that from ever happening. If you have any questions about the documentation or would like someone to walk you through the process, you can call us at (800) 535-8570.