Did you recently come into possession of a foreign-built vessel and you aren't sure how you can use it? Do you have designs on using your vessel to make a few bucks but want to be certain you comply with the powers that be? This exact kind of situation is more common than you may realize. When you have an asset, you want to use that asset in the manner in which you see fit. Depending on your situation, the MARAD waiver may be the right form of vessel documentation for you.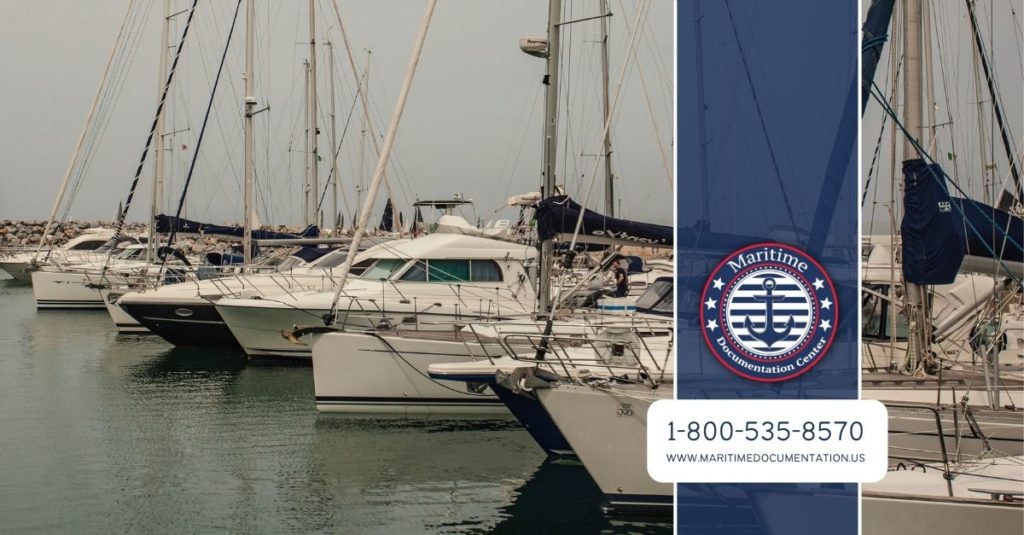 The Problem 
The Jones Act strictly prohibits the use of foreign-built or foreign-owned vessels for commercial applications in the United States. (Of course, you can always use foreign-built and foreign-owned vessels for pleasure, non-commercial reasons, and so forth.) This has been this way for a very long time, as the United States Coast Guard (as well as the government) have tried to make it so that Americans have the best opportunity to take advantage of American waters, fisheries, merchandise, transport, and more. 
The Solution 
The solution very well is to file for a MARAD waiver (also known as the "Small Vessel Waiver"). You can find this form (as well as so many others) right here at our site. You can fill it out at our site and send it to us from practically anywhere, as our site has been optimized for mobile devices. Then, once our document processors have gone through it, we'll send it on to the powers that be. They'll publish a public notice in the Federal Register for thirty days. As that's going on, they will determine whether or not issuing you a waiver will negatively impact American vessel builders. Should they not find a negative impact, they'll grant the waiver.  
What to Know About the MARAD Waiver 
When it comes to this form, there are some strict specifications. For example, your vessel must be at least three years old and you can only use it to carry passengers. So, you can't use it for commercial fishing, transporting merchandise, or anything of that ilk. Also, you can't carry that many passengers, either: the vessel can't carry more than twelve passengers at one time when in service. Additionally, you, the owner, must be a US citizen or organization. There are other regulations too, but these are the basics. 
All Your Vessel Documentation 
Often, when someone files the Small Vessel Waiver with us, it's not the last form they file. Once that's filed, many then file for their initial documentation and do so with a "Coastwise" endorsement. Of course, you don't need to use this form to take advantage of all of the different forms of vessel documentation that we offer. Whether you need to renew your documentation, reinstate it, learn about vessels through an Abstract of Title and so much more, you can find it at our site.