Have you been trying to find out more information about one vessel or another yet you're struggling to find sources that you can trust? Does it seem like everything online isn't on the "up and up?" Before you buy a vessel, you need to have all of the information in front of you that you possibly can. That's just common sense. We built the Maritime Documentation Center to be a resource, a place that vessel owners can trust. We have multiple kinds of vessel documentation which can help you to find out what you need to know about a vessel you're interested in. 
The Abstract of Title
This is one of the most popular forms at our site, especially for those who are investigating vessels. With this, you'll learn a vessel's entire chain of ownership, as well as when and where the vessel was manufactured. Beyond that, you'll also know if there are any liens or mortgages against the vessel too and whether or not they were satisfied. If they aren't, that's absolutely the kind of thing you want to know before you buy a vessel so that you aren't on the hook for those.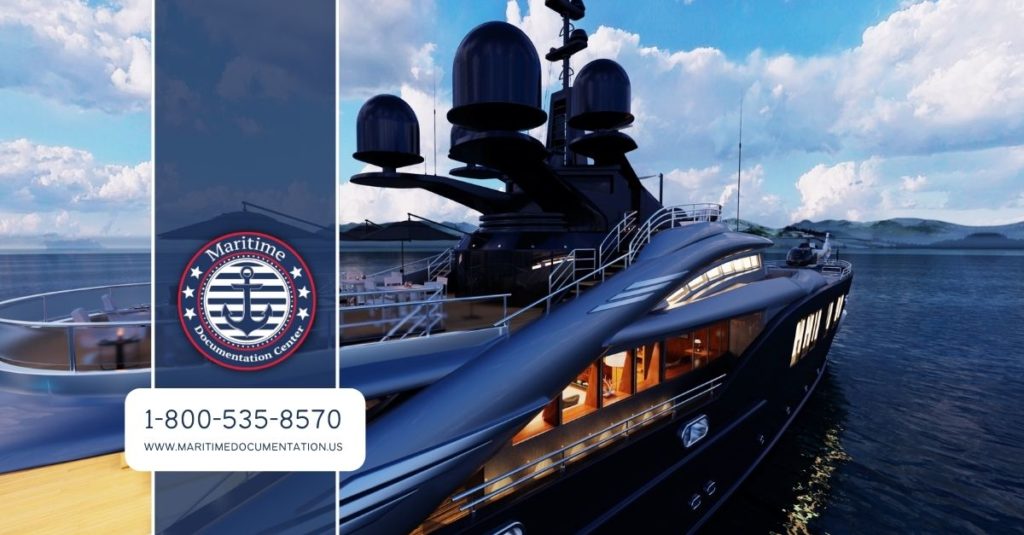 Foreign Vessel Registry/Title Search 
The Abstract of Title is only for US vessels. If you're interested in vessels that are outside of the United States, we can help there, too. You can find out more or less all of the above information about a vessel if it's registered in the United Kingdom, the British Virgin Islands, the Cayman Islands, Canada, Bermuda, and elsewhere. As with all of the other forms at our site, we make it easier to fill out than ever (plus, this form is free). 
Vessel Documentation Search 
Another way to find out information about a vessel: simply use the search at our site. If you click on "Search," then you'll have an opportunity to find out info about a vessel that way, too. Simply type in the HIN ("Hull Identification Number") and/or the Official Number, and the info will come back. One reason many clients utilize this at our site: it can be done from anywhere. As our site is optimized for mobile devices, you can do one of these searches from your office, from a meeting, from inline, when you're watching TV, or even on your boat – as long as you're connected to the internet, you can find out what you need to know. 
All the Documentation You Could Need 
The above are some of the forms that folks use at our site to find out more about a vessel. However, we have many other forms of documentation that you can use once you've purchased the vessel. For example, you can file for the initial documentation, and then you can renew your documentation through our site, too. If you want to get a Preferred Ship's Mortgage, or even sell your registered vessel, you can do that, too. To see all we offer, head to our site.