If you've never had to do it before, figuring out how to register a boat can quickly become a lot to deal with. It is, at the end of the day, a bureaucratic process that can take up too much of your time if you don't know how to approach it or where to start. 
How to Register a Boat
So, registering a boat doesn't have to be like the days-long journeys that take us to the DMV to figure out our car registration. In fact, it can actually be pretty simple. The process in and of itself is pretty straightforward, but it can include a lot of things, to the point in which it can sometimes become overwhelming. Don't worry, though, because our team here at the Maritime Documentation Center is here to make sure that the whole process is both smooth and convenient for you. Let's break down how to register a boat so that you are always informed about what exactly you need at every step of the way.
Make Sure You Have Proof of Ownership
A proof of ownership will be very important in determining your registration. After all, if the registration is going to make your ownership over the vessel official, you will need to prove the ownership status in the first place. Now, this usually takes the form of a bill of sale, or a certificate from the manufacturer stating that the vessel was made for you. Either way, this document will be key in the process so that you can properly register the vessel as your own. If you have any questions about how you can procure this proof of ownership, simply reach out to us and we'll make sure you find the best way to do so.
Fill Out the Corresponding Form
Now that you're going to be able to back your ownership up with the Coast Guard, it will be time to actually apply for registration. This is what will probably first come to mind when thinking about how to register a boat. Now, this is a fairly easy step in the process. After all, all you will need to do is fill out a form. What should you expect from this form? Not much, really, most of it is pretty straightforward. You will have to provide some manufacturing details about the vessel, information about its intended purpose, and what the vessel's hailing port is going to be. Of course, you will also need to provide your contact information in order to properly tie the vessel to you in terms of ownership.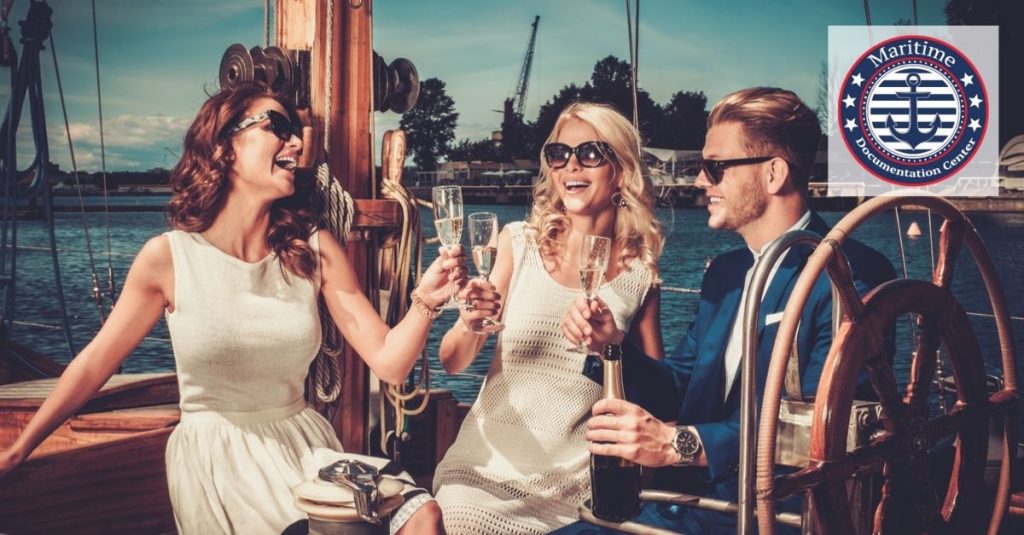 Boating Documentation Needs
Figuring out how to register a boat, like any documentation process, can quickly get somewhat frustrating. This is why our team here at the Maritime Documentation Center is here to help make it easier. All the forms you might need are ready for you to fill them out and submit them through our website for your convenience. Any questions? Give us a call at 1-866-981-8783 or email us at info@vesseldocumentation.us with your questions and we'll do our best to help out.