What exactly are you looking to get on the water for? Is it just for fun? Or are you thinking of engaging in commercial activities such as people transport or fishing? There is an answer to every question. Learn how to document your boat with these easy instructions.
Next year is just around the corner and people are looking forward to fulfilling their promises and wishes. Who hasn't dreamed of owning a ship to get waterborne? If you happen to be one of the many who are planning to buy a boat and receive 2022 full of maritime adventures, you must know what kind of documentation you need.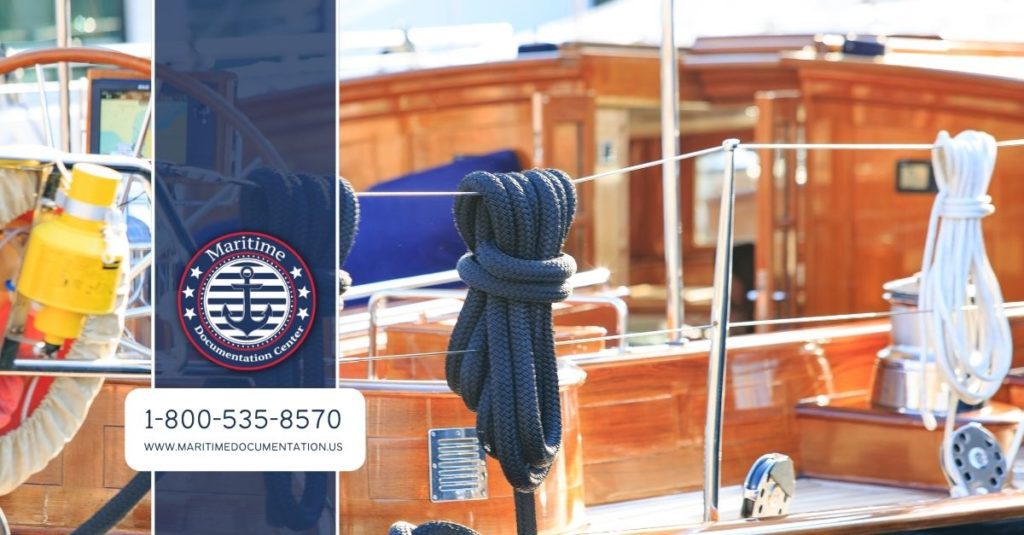 USCG Documentation: What Is It And Who Needs It
Before going over how to document your boat, let's take a look at the paperwork you need to get done with. The United States Coast Guard documentation is a form of registration at a national level, while registration reaches the state level only. Documentation proves the ship's nationality for international purposes and also legitimates commerce between the states.
Pleasure vessels normally require state registration only. However, if your boat measures over five net tons (approximately 26 feet) it can be eligible for USCG documentation. Federal-documented ships get easier clearance when entering and leaving international ports and can apply for preferred ship mortgages. If the vessel measures less than five net tons but is intended for coastwise activities, USCG documentation is mandatory.
Applying For Documentation
Now that you are filled in with the basic information, let's proceed with the documentation process. Knowing how to document your boat step by step can help you and others to comply with authorities before heading out to the water.
First, look for the application form initial vessel documentation on the Maritime Documentation Center website. You need to provide the vessel's name and its origin, as well as the Official Number awarded by the US Coast Guard, Hull Identification Number (HIN), and hailing port. Next, go on ahead with the managing owner's personal information: name, phone number, physical address, and email address. Specify the ship's application purpose, its endorsements, primary service, and horsepower.
The next step is to provide the citizenship of the owner and certify a couple of issues regarding the ship. Draw your signature and write down the date. Read carefully the privacy act statement before proceeding further.
Finally, you have to pay for the whole procedure. Vessel documentation has a cost of $475. You can add optional services such as an abstract of title or a certified copy of the Certificate of Documentation and more. Also, you can choose to pay in advance for USCG documentation renewal for up to 5 years.
Questions? We Can Help You Out!
If there is any doubt regarding how to document your boat, feel free to contact us at any time. The Maritime Documentation Center is an easy-to-use site that provides all kinds of ship applications and forms. Our website has SSL encryption that protects your personal information at all times. You can navigate safely to find what you are looking for.