You are about to commit to purchasing a vessel from the previous owner, and want to know more about the boat before you put down the final payment. Just as you would want time to consider before making a large purchase such as a house or car, or even a diamond ring, so you should take some time away to consider your purchase. One of the things that can help you to make that final decision is performing a search on the vessel with the Coast Guard. Even if you don't know the official number of the boat, the Maritime Documentation Center can help you to uncover more about the boat using a USCG vessel documentation search by name.
Searching By Name
We would always recommend that you try to perform a vessel search using the documentation number of the vessel, which is written on the hull and inside the boat itself. However, we know that not all potential buyers have this information, but still want to know a lot about the boat that they are potentially buying. So, in order to conduct the search you will have to go through a search by name in the USCG database. This should help you to find the vessel you are considering, and may also be the best way to make sure that the boat you are considering buying is the one listed under that name. If you have any doubts about performing the search with us, then you could always talk to a member of a team about your questions, and we will hope to satisfy your queries so that you can search by name feeling reassured.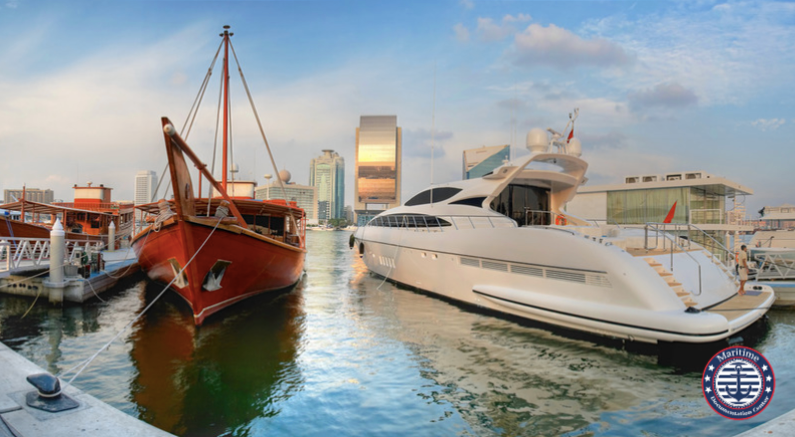 What You Can Find Out
There may be several vessels with the same name as your boat, but we can help you to clarify which one is your boat, and you can do this by looking at the details of the register. You may be lucky, and discover that there is only one packet of information on a vessel by that name. When you open up this file, it will give you a certain amount of information, including the origin of the vessel, when it was first registered, who has owned the boat, and most importantly, whether there are any liens or other financial demands placed upon the vessel.
Perform A Vessel Search With Us
If you have decided that you want to find out more about your boat by performing a USCG vessel documentation search by name, then you may want the assistance of the Maritime Documentation Center. We can help you to find out more about the boat that you will be using, and also to discover any details about the boat that you might have missed when attempting to search by yourself. Our experts can highlight the vessel's details, so that you know exactly what you are buying before you make a commitment. Find out how we can help you today by sending your details through our online message form or call us at 1 (800) 535-8570 now.