Does it feel like it's time to renew your vessel's registration but you aren't sure? Have you felt a nagging in the back of your mind that it's due yet you really don't know? We designed the Maritime Documentation Center, in part, to alleviate those kinds of concerns. Really, we don't believe that boat registration renewal is something that vessel owners should ever have to worry about. An important task that, for many, has to be taken care of, at our site, we make renewal a process that can be simple and even automatic. 
When Boat Registration Renewal is Due 
Simply put, one year from the date of issue. That's your deadline. It's not the day you get it, the day you applied, the day you sent it in, the day you first went out on your vessel or anything of that nature. The deadline is one year from the day it was issued. To that end, we recommend that you submit your application to us three days prior to the expiration date. That's the best day if you're going year by year. That way, you aren't doing it too early, nor are you doing it too late. It's the "sweet spot" if you will.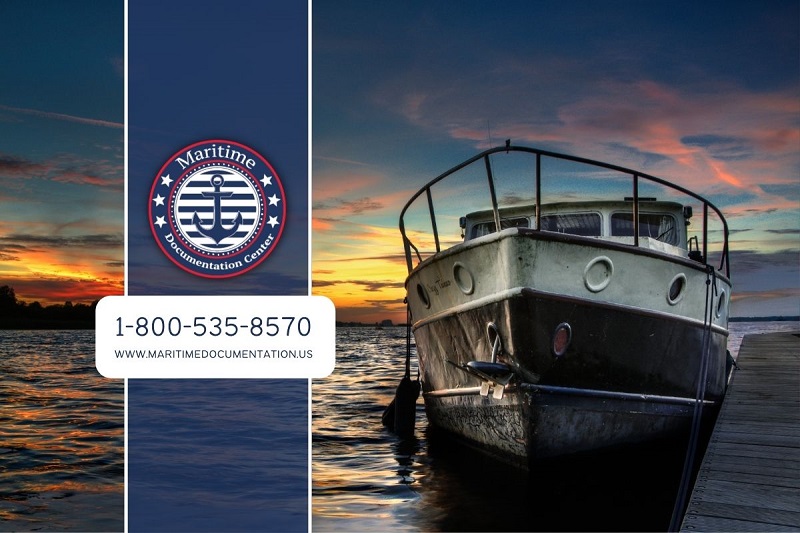 How We Can Expedite and Simplify the Process 
You may have read the above paragraph and thought: "OK if I'm going year by year? Don't I have to go year by year?" Yes, if you go through another site – your registration does have to be renewed each year. However, if you go through our site, we'll do it for you for a fee. In fact, you can renew it for up to five years in advance. That way, you never have to worry about "did I renew late" or "is it three days before the renewal deadline?" You can give yourself one less thing to worry about. 
What to Do If You Miss the Renewal Deadline 
All of the above having been said, it's certainly understandable if you miss the deadline one year. Should this happen to you, not all is lost. If that occurs, you can go through our site and click the "reinstatement" option. That way, you can get all of the benefits of documentation even if the deadline has passed. That said, "reinstatement" is not "renewal," nor are you able to make any changes to your Certificate of Documentation. But, if the deadline has gone by and you want to use your vessel how you want, you can reinstate it through our site. 
More Than Just Renewal 
Renewal and reinstatement are two of the most commonly used forms at our site. However, they are far from all of the services that we offer. We wouldn't have named our company the "Maritime Documentation Center" if we only offered a limited number of services. Here, you can find all of the documentation that you may need for your vessel, all in an easy-to-use format. You can use them all here.