If you know your Coast Guard documentation is up for renewal and are wondering about the price to Renew Coast Guard Documentation Online, you are in the right place. Doing so digitally makes it much quicker and easier to ensure that your renewal is submitted on time so that you don't have a lapsed certificate. Keep reading for all of the information you need about renewing your paperwork and how much it will cost you.
What is a Certificate of Documentation?
Knowing what the Certificate of Documentation is means you'll have an understanding of what needs to be renewed and when. Your Certificate of Documentation is issued by the United States Coast Guard and is the relevant paperwork that deals with ownership and identifying information about the vessel. If you already have one, you know that renewal is necessary, rather than starting from scratch like you would if you didn't already have a Certificate of Documentation. 
Types of Renewals and How Much They Cost
In many cases, your Certificate of Documentation is valid for one year and must be renewed every 12 months. However, some vessels can extend the document for up to five years. The cost of the renewal depends on the type. 
A renewal that is done yearly and is submitted on time will cost $75 and will be valid for another year. If you choose to extend your Certificate of Documentation for five years and are on time, the fee is $375. Remember that starting in 2022, owners of recreational vessels are compelled to extend their documentation for five years. 
If you are late with renewal, the fees go up. An expiration of 1 to 30 days will cost you a late fee. Anything beyond 30 days will require a reinstatement certificate, which costs $450.
When to Renew
It's important to keep track of your expiration date so you can apply for renewal in a timely manner. It's generally suggested that you get this process started at least 30 days before your current Certificate of Documentation is set to expire. That allows time for processing and approval. Waiting too long may mean your current documentation will lapse, keeping you off the water until the new one goes through. Boating without a current Certificate of Documentation may incur fines and penalties if you're caught.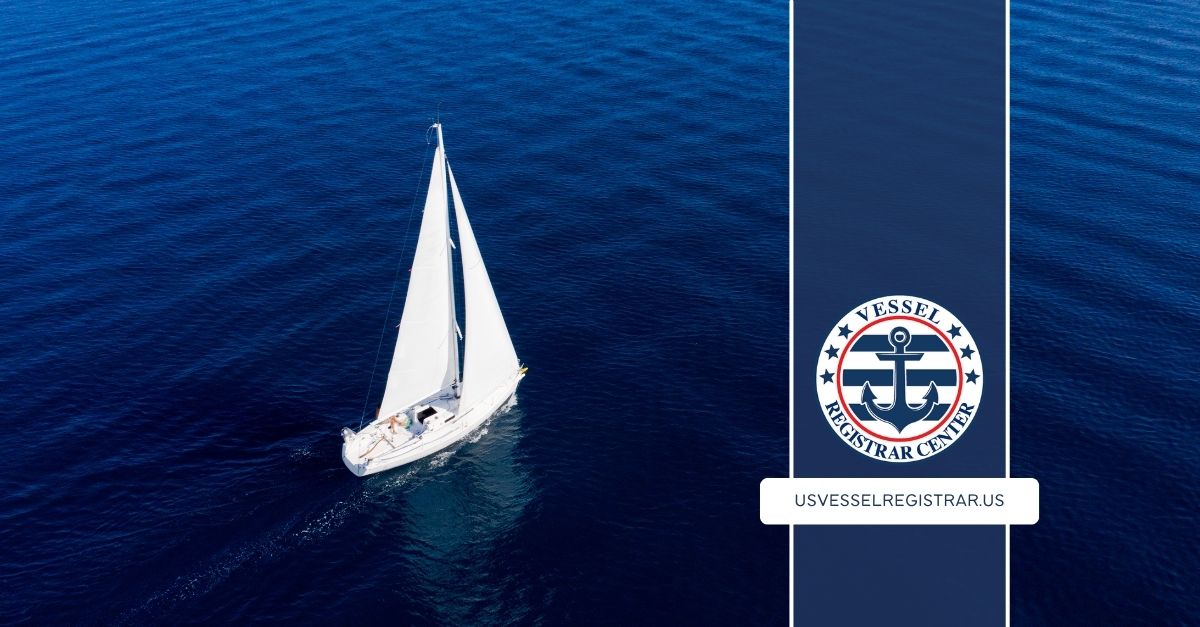 Renewing Online
The biggest benefit to renewing your Certificate of Documentation online is that it's faster and easier. You can fill out the paperwork on your phone, tablet or laptop and pay the fee in one easy place. No more filling it out by hand and then waiting for it to arrive by mail before processing can begin. Using an online service also helps walk you through the process so you don't make mistakes or submit incomplete paperwork. This saves time and money and is very helpful for most boat owners.
Is it time for you to renew Coast Guard documentation online? The US Vessel Registrar is here to help. Contact us today and we can answer your questions and facilitate the process from start to finish.