When you input data into our system for U.S. Coast Guard Vessel Documentation, you might worry that it could fall into the wrong hands. After all, hackers can get information from a variety of places and then they can use it to your detriment, including for your credit score and your finances. You can be assured that the encryption practices we use allow only authorized personnel to have access to your personal data. While you may have to provide sensitive information to the system, we offer the following measures to ensure that it's kept secure. 
Login and Password
We offer a protected sign-in page on our website. That means a secure connection with 128-bit encryption, which protects your information and prevents third-party hackers from gaining access to it. We use the HTTP Secure protocol, which offers further protection by replacing the HTTP with HTTPS, an additional security measure that uses encryption. Without access to your login information, no one will be able to see any of your personal information. You have the freedom to login to our system as many times as you need to, without worry about your information being stolen. 
Two Factor Authentication
Also called 2FA, two factor authentication requires both a username and password, as discussed above. This prevents unauthorized access to your account. It also utilizes one time passwords and a 6-digit number from the app that is required anytime you login from a new device or IP address. The time limit of 60 seconds to input the code, which offers another layer of protection. There are also backup questions that are used in cases where a fraudulent party is trying to access your account. These are usually related to your boat and should be something that not anyone would know. 
Consistent Backup of Data
In addition to the above security measures, we also back up your data on a regular basis. If you save your data on the vessel documentation website, we will do this consistently, offering safety and security, as well as peace of mind. The combination of this and the above-discussed security steps further ensures that your personal information is never accessed by someone who shouldn't see it.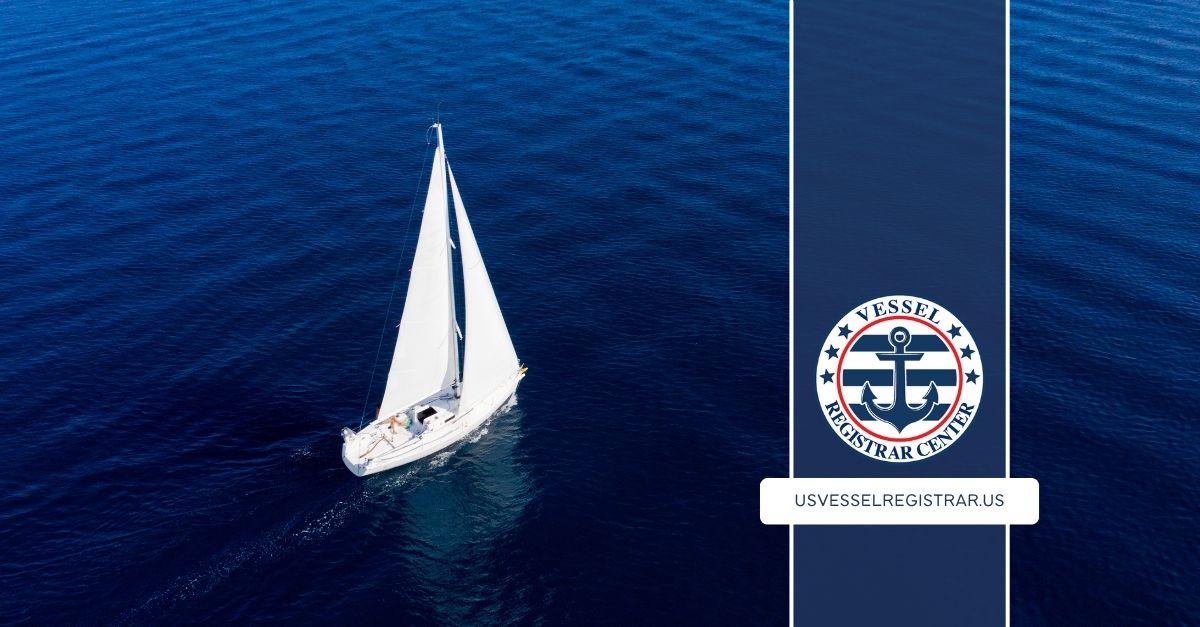 Encrypted Data Transfer
We also encrypt the data that is transferred from your device to our server. In order to prevent the possibility of a data breach, we use encrypted SSL technology to protect your data, you can be sure it's not being accessed during the data transfer process. You can rest assured that any personal information you send from your computer to our server is going to be safe from fraudulent activity and hacking.  
The combination of the above safety and security measures is our promise that with the personal data you share on our U.S. Coast Guard vessel documentation website, we will take active steps to keep that information safe from others. If you have more questions or need help facilitating paperwork, contact the Vessel Registrar Center today for the assistance you need.