The yacht you purchased has everything you always dreamed about when you thought about getting a boat. You already have plans regarding the places you will go and visit, and you cannot wait for the first time you get it in the water now that the deal is done. Before you take your vessel out for the first time, you want to be sure you have taken care of all you need to do so your boat is in the water legally. This means either registering your vessel in the state you reside or opting for federal registration with the Coast Guard. Coast Guard certification gives you certain advantages and can be the best way for you to go, and here at the Maritime Documentation Center, we can assist you with the Coast Guard registry process to make it easier.
Registration with the Coast Guard
To get a Certificate of Documentation (COD) from the Coast Guard, there is necessary paperwork for you to fill out and file. Many boat owners in the past have experienced frustration with the system used by the Coast Guard. For initial registration, you need to find and print out the forms, fill them out, give your supporting documents and payment information, and then mail it all to the Coast Guard offices for processing. The process leaves itself open to mistakes being made that can delay the registration, paperwork getting lost in the mail, or even information stolen as it goes into the mail, leaving you at personal risk of identity theft. Using a different method just makes better sense.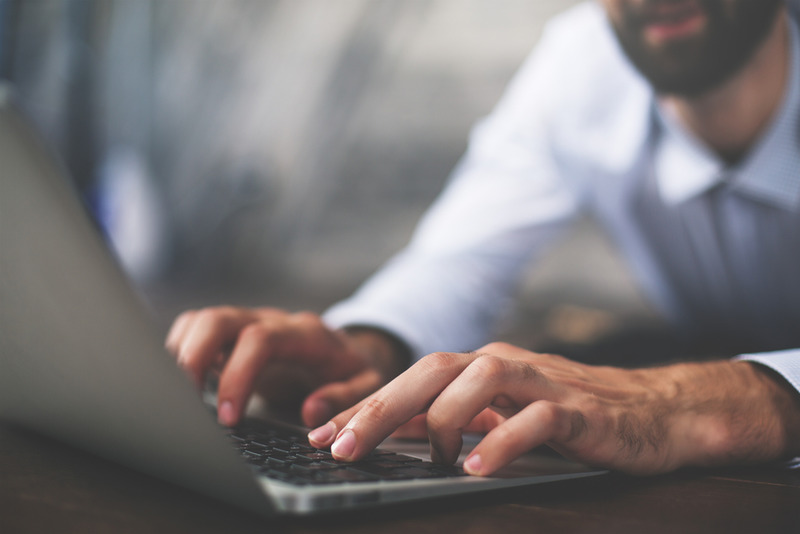 Become Part of the Registry Safely
At the Maritime Documentation Center, we give you a safer and better way to become part of the Coast Guard registry. We have established an online portal that uses the latest encryption methods and technology to ensure the safety of your data. We offer the Coast Guard applications on our site so you can fill forms out electronically, upload supporting vessel documents and payment information, and then send it all to us. Our experts check it all for you to avoid mistakes that can delay things, and we pass it to the Coast Guard for you to complete processing.
The Best Way for Coast Guard Documentation
To make becoming part of the Coast Guard registry quicker and easier for you, make use of our system here at the Maritime Documentation Center. You will find that you can complete the forms online at our site without any trouble and send everything to us in just a few minutes instead of writing it all out and worrying about mailing it to the Coast Guard. Give our website a try and you will find you can get your initial registration completed without a fuss. You can spend more time enjoying your boat and doing the activities you want to do without delays or worrying about when your paperwork is getting processed safely.