Knowing how to conduct a proper Coast Guard Documentation Search can be a really helpful tool to help you out if you own a pleasure boat, a fishing ship, or a diving vessel. While this information is freely available on the US Coast Guard website, it might be difficult to find what you are looking for. That is the reason why the USCG has digitized all of the available information in an easy-to-use manner and the Maritime Documentation Center has written this helpful guide on how to use it.
US Coast Guard Documentation Search
If your ship is your life, like for many boaters, then an easy-to-use database to perform your US Coast Guard documentation search will prove to be really helpful to you. A prefix and a sequential number are allocated for each classification. The beginning will depend on the category that was established.
This tool may be used to get comprehensive information the Coast Guard has on other vessels. This documentation, including historical data and images, may be found easily with the help of this search engine.
How to Conduct the Search Promptly
Once you are ready to perform the search (that can also be done at the Maritime Documentation Center), you will need to enter the vessel's official USCG number or the vessel's name if applicable, to run the check, and we will provide you with the boat's history reports. This will tell you everything you need to know about the vessel and may help you to make an informed decision about the craft.
Having our information straight from the source (the United States Coast Guard database) you can feel confident knowing that all of the data will be official. As the details are updated quarterly, it may occur that some information does not come up, in which case it will be a matter of waiting for a few days.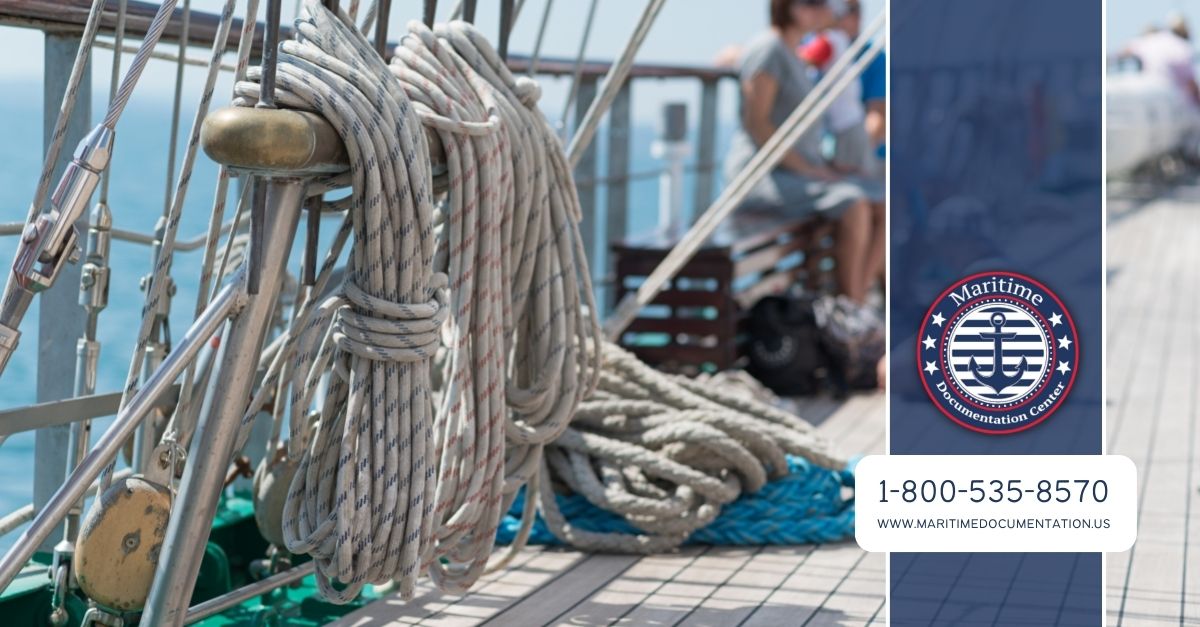 As we said before, the Maritime Documentation Center is a private firm that allows users to conduct a search with the information from the USCG in just three steps. With our help, customers have been able to renew their documentation, change their boat address or register their vessels for the first time, among other things.
The SSL encryption and our mobile phone-friendly platform make it easier for all the customers to have their applications processed. Furthermore, keep in mind that boat owners are required by law to ensure their boats are registered, and failing to comply with the requirements might incur costly fines.
If you still feel you may need some help we can help you. Do not hesitate to contact our friendly staff who will shortly get back to you. Otherwise, you can always fill out the correspondent form and we will finish your documentation promptly!