Filing a Notice of Claim of Lien for an NVDC Registered Vessel
If you've done work for the owner of a documented vessel and have had difficulty receiving payment for your services, you may feel as though your options are fairly limited. While the maritime industry is unique in many ways, like most other lines of business there are protections in place that allow you to legally seek out what you are owed. To rightfully obtain the compensation owed to you by a boat owner, you can file a Notice of Claim of Lien (NCL) for an NVDC registered vessel and take the necessary steps to recoup what is yours.
When is it Time to File an NCL?
Maybe you've done some work on an NVDC registered vessel for a boat owner – painting, repairs, or other maintenance – and your invoice has gone unpaid for an unacceptable period of time. If this describes your situation, it may be time to consider filing a Notice of Claim of Lien. Also, if you've been involved in an accident with another vessel and that boat owner is found liable, filing an NCL can be a helpful way of retrieving the compensation you are owed, should the other party be hesitant with payment.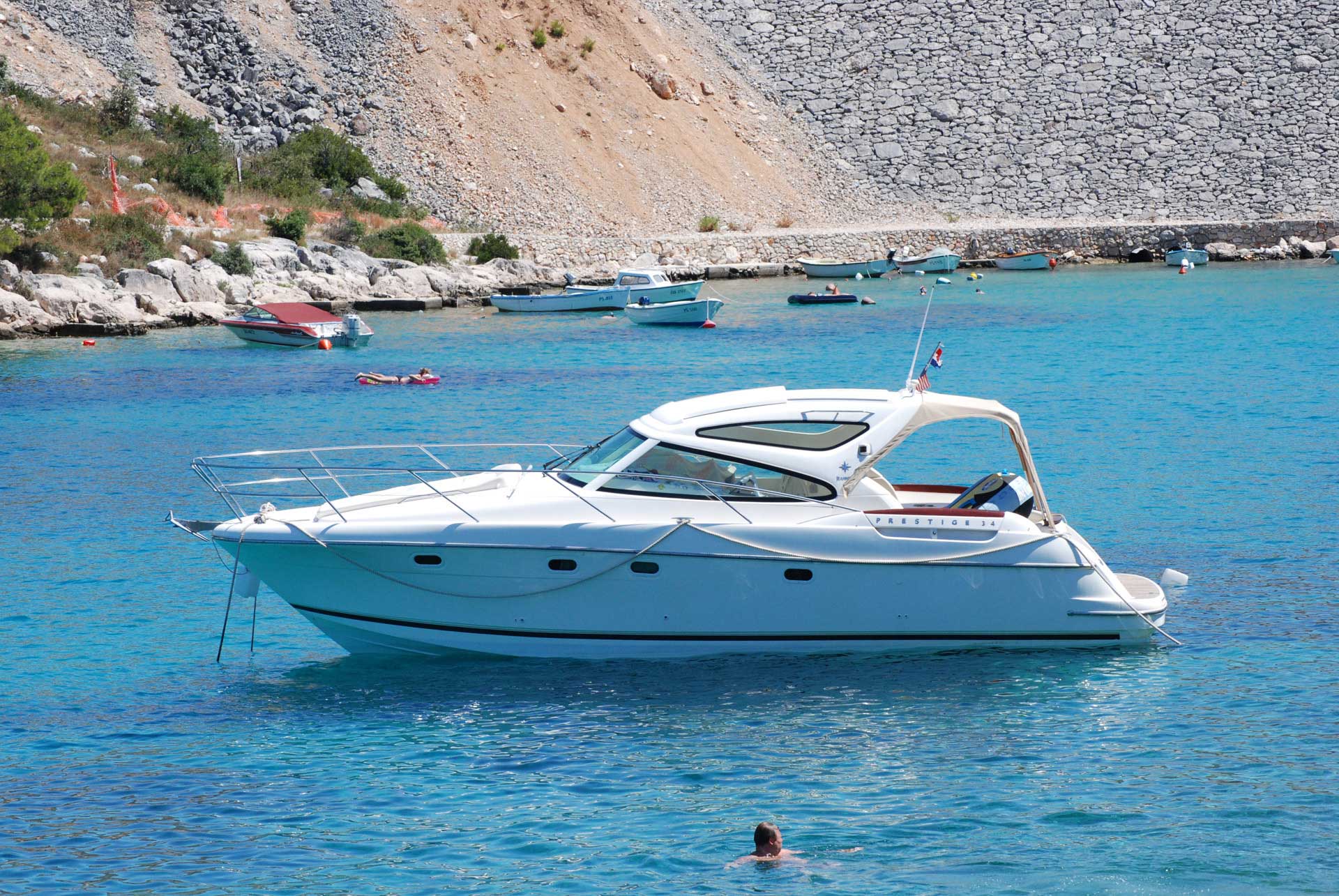 How You Can File Your Claim Online
If you're filing a Notice of Claim of Lien for an NVDC registered vessel, you may find that there can be a lot of paperwork involved. While you are able to submit the necessary documents for your claim on your own, it can be beneficial to seek assistance (it is also wise to have legal counsel for this process). There are online services, such as ours at Maritime Documentation Center, which can be an invaluable way of saving time in submitting your claim to the US Coast Guard.
Let Maritime Documentation Center Assist with Your Claim
Is it time for you to proceed with filing a Notice of Claim of Lien for an NVDC registered vessel? Let Maritime Documentation Center help you out. Feel free to explore our website and peruse our simple online form for filing your claim – you'll see that we offer a quick and painless service at a reasonable price. Should you have any other filing needs for a documented boat, we can more than likely assist with that as well, as we offer a myriad of online documentation services related to NVDC registered vessels.