You have been enjoying your time with your yacht, taking it to exotic and beautiful places and spending time on the water just like always dreamed of. It has been about a year since you got your boat and got it federally documented with the United States Coast Guard, which means you need to start thinking ahead. When you first filed for your documentation, you likely sent it in and did not think much about it. However, documentation needs to be renewed every year in order for it to stay valid. You do not want to forget to renew Coast Guard documentation, and here at Maritime Documentation Center, we look to make the process easy for you.
What if You Forget about to Renew Coast Guard Documentation?
Forgetting about getting your documentation renewed can happen, and the Coast Guard does have plans in place if that should happen to you and you still want to have your documentation. You have up to thirty days past your expiration date to file for renewal of your documentation without any issues. If you go beyond the thirty-day limit, you will need to apply for the reinstatement of your documentation, which is a different form to file than the renewal and costs more than a renewal. Operating your vessel without an invalid certificate of documentation leaves you open to potential fines and penalties.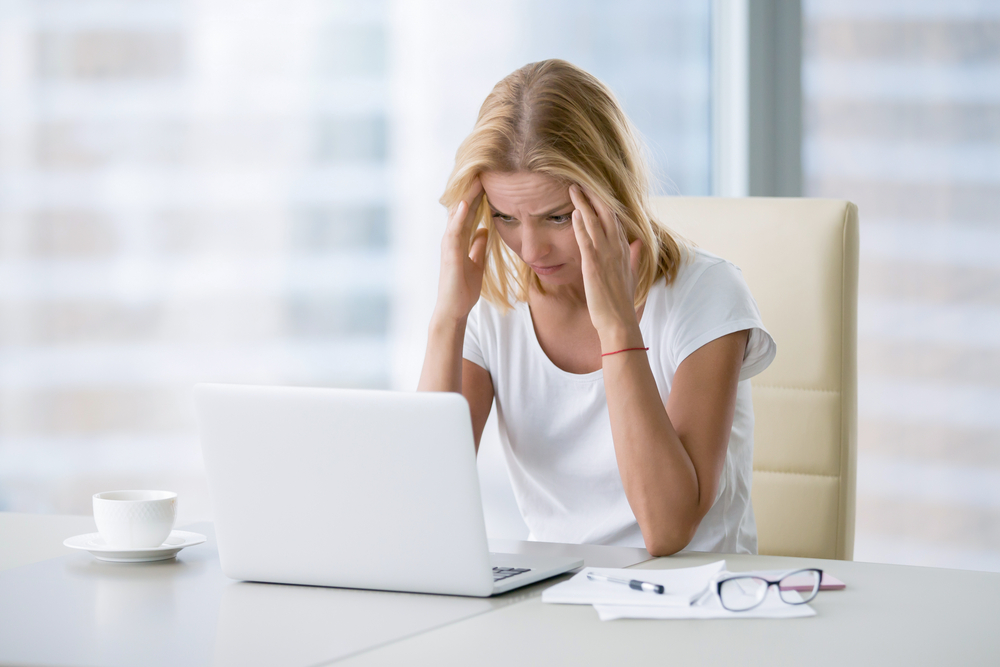 The Documentation Renewal Process
To renew your Coast Guard documentation, you need to file a renewal form with the Coast Guard. The applications are available on the Coast Guard website, and you can print it out, fill out the information, and send it, along with your fee for renewal, to the National Vessel Documentation Center for processing. You want to make sure you fill out the forms properly, so you do not get them rejected and sent back to you, causing further delays in the renewal process.
The Easier Way for Documentation Renewal
There is an easier way you can renew your Coast Guard documentation. You can come to our website here at Maritime Documentation Center and fill out the form online quickly and easily and submit it to us. We can check it over for you to make sure everything is correct and send it on to the Coast Guard for you. We even give you the option of advance paying for additional years, so you never have to worry about forgetting again. You can be sure you always renew on time, so you never have to worry about it when you use the services we offer.