If you want to start a business venture which uses a vessel, then you will need to have the right documentation before you set off. A venture which involves the use of a boat or ship faces very specific regulation that involves applying for documentation. You can use our Coast guard registration portal to apply for documentation and endorsements for your boat that will allow it to operate and trade as your business requires.  Use our systems today to make sure that you have the right application in place for your business.
Getting the Right Documents
Boat owners need to register their vessels with the Coast Guard so that they can sail in US waters legally. The documentation that you will be applying for is a registry notification, which means that you have joined the Coast Guard's list of commercial vessels operating in US waters, and have in exchange received the COD, or Certificate of Documentation, as proof that your boat is secure and fully registered. Without this documentation, you could be stopped and searched every time you put your boat into the water, and you are likely to be heavily fined and may face seizure of your trade goods.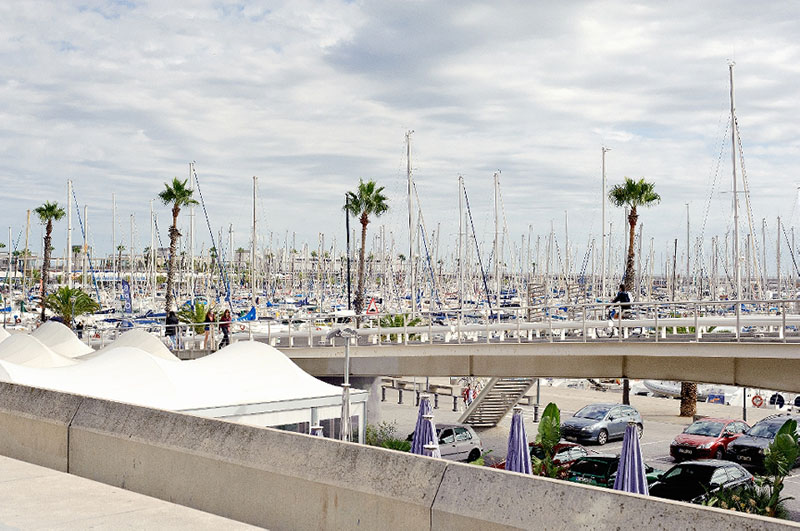 Make Form Filling Easier at our Coast Guard Registration Portal
When you are ready to apply to the Coast Guard for documentation, you will need to complete a series of forms. We can supply you with the required forms online, and have you upload all of the supporting documents. Once we have all of your information, our teams can check your forms for errors prior to mailing them for approval.
Let Us Help You
Make your documentation process easier by letting us help you to compile and check your forms and documentation. We will allow you to track the process through us, so that you will know exactly what is happening at any junction. Once you complete the form on our Coast guard registration portal, we will track the progress, allowing you to prepare your boat in time for the arrival of the COD. To get more information now, use our email, info@usvesselregistrar.us, or talk to us today by calling (800) 535-8570 between the hours of 8am and 4.30pm.