If you are somebody who is only just starting to get to grips with all of the rules and regulations of boat ownership, then it is probably fair to assume that you still haven't learned every single term and phrase that you might need! Of course, it doesn't help when two terms sound vaguely similar, and reinstatement and renewal definitely fall into that category. They are both types of USCG vessel documentation, but you don't need both. It is a case of applying for one or the other, and we are here to explain the difference. To clear up the ambiguity, here is a rundown of whether you need to reinstate or Renew USCG Vessel Documentation.

Renewal Versus Reinstatement
Renewal – Renewal is the term for the process of extending the validity of your boat's USCG documentation. This is most generally for a period of one year at a time, although it can be renewed for five years too. To renew your documentation all you have to do is submit a new application along with the appropriate details and fees. It is important to submit your application before the period of your previous cover has expired.
Reinstatement – This is the Process that is required if the original documentation of your vessel has expired or has been terminated for some reason. In this situation, you will also need to reapply, but the steps involved can be a little bit more complicated than a simple renewal. If the documentation was rescinded for any non-compliance reasons with certain regulations, then you will need to resolve all of those issues before you will be granted reinstatement.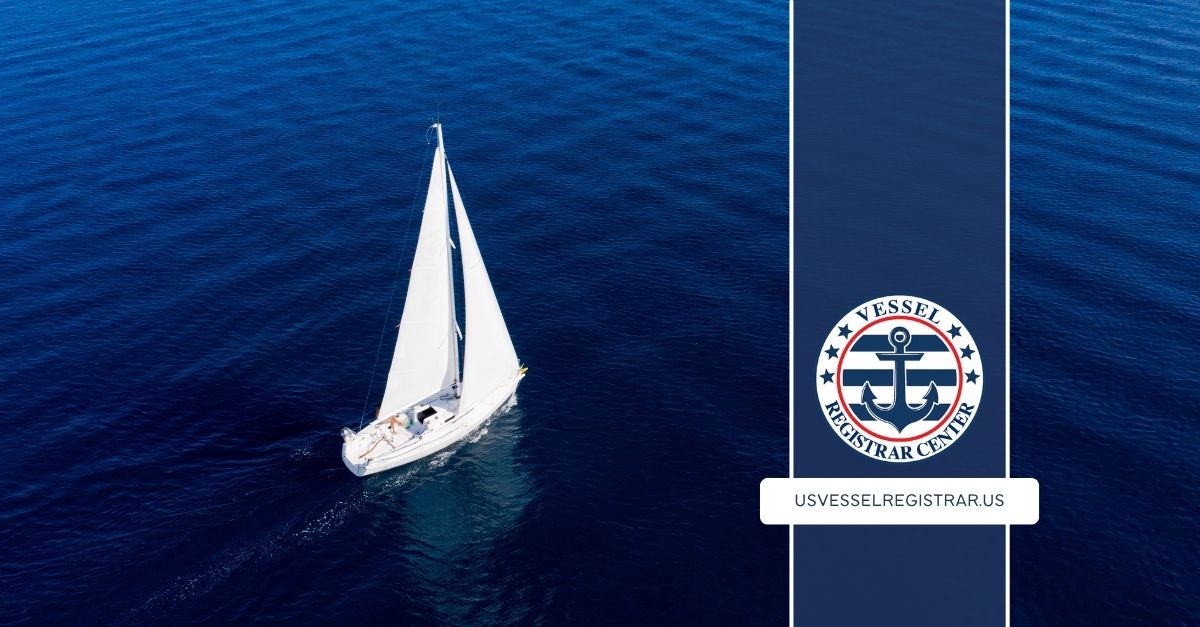 The Implication For Status Of Documentation
The key difference between needing a renewal versus needing a reinstatement lies in the current status of your vessel's documentation.
Renewal – A renewal is required when your vessel's documentation is still active but needs to be extended for a further period of time. Renewal is a very straightforward admin process that simply maintains the continuous valid documentation that gives your vessel coast guard status and maintains the details on the national database.
Reinstatement – This is something that needs to be looked into when your vessel's documentation has been terminated or has lapsed, and you want to seek to regain that documented status. Reinstatement will usually involve addressing any specific issues that would have led to the lapse in or termination of documentation in the first place.
If you are in the position of needing to renew USCG vessel documentation, then don't hesitate to utilize the services that are available on the Vessel Registrar Center website. If you remain unsure about which avenue you need to pursue, then feel free to contact a member of our experienced team and they will be able to guide you through whichever process they decide is the appropriate choice. We look forward to being able to assist you in any way that we can, so that you can get back out on the water as soon as possible!