It would be fair to say that an Abstract of Title is one of the single most important documents that is attached to your experience and existence as the owner of a vessel. It is a document that provides a comprehensive and thorough history of any particular vessel's ownership, including all of the relevant details along with other factors like liens and Encumbrances. It essentially serves as a vital record that can establish ownership and legal rights of any vessel in question, which is much needed in the event of any kind of dispute. With this in mind, here is some of the most important information regarding whether you have to renew an Abstract of Title over time.
Does An Abstract Of Title Need Renewal?
Yes, an Abstract of Title does need to be renewed, and this is on a periodical basis based on specific circumstances. You are required to update or renew your Title at regular intervals over the course of the vessel's existence, particularly in the event of changes of ownership, significant legal events, changes in status and mortgages.
When you renew the Abstract of Title, it ensures that all of the information on the National Vessel Database is up to date and completely accurate. The clearer your record of ownership and boat history is, the more protected and covered you will be in the event of things like transactions, financing actions and legal disputes.
What Are The Requirements For Renewal?
Application Form
The core element of Abstract of Title renewal is completing and submitting the relevant application form. Within it, you will need to include all of the vital information relating to the vessel including name, registering number, details of current owner and the key changes that have occurred since the last time that your Title was issued.
Fee Payment
There is usually a small fee that is required to submit and process an application for renewal. This will vary depending on things like the length of time for which the renewal will be valid, and your specific jurisdiction. It is important that you pay the right fee for your individual circumstances because not meeting the required sum can result in a failed application.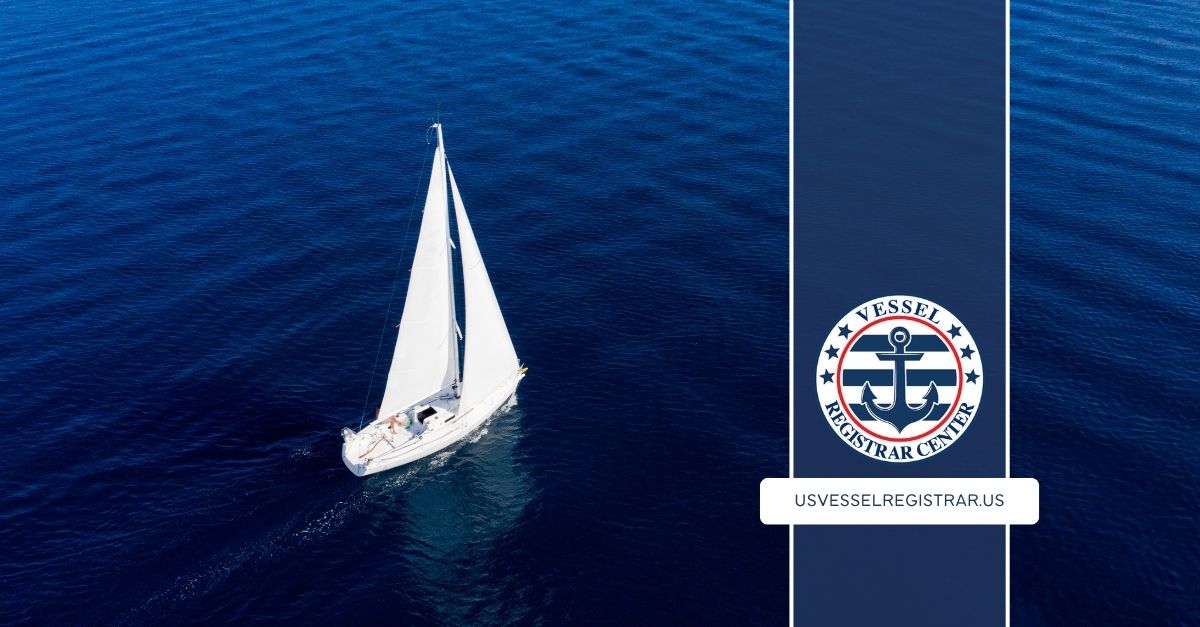 Supporting Documentation
Depending on the circumstances of your jurisdiction, you might be required to provide a number of supporting documents to coincide with your application form. This can be anything from copies of the vessel's current registration to proof of insurance to evidence of compliance with maritime safety regulations to any relevant financial or legal documentation that is requested.
If you want any assistance with the renewal of an Abstract of Title, or assistance with any other of the many important and required documents that encompass vessel ownership, then don't hesitate to make the job a lot easier by using the streamlined services at the Vessel Registrar Center. Feel free to get in touch with a member of our team if you have any specific questions. We look forward to being able to help.