When you own a boat, you are likely to need to register it with the US Coast Guard. Known as vessel documentation, this is the national registry of vessels in US waters and is administered by the US Coast Guard at their Documentation Center. In order to apply to document a vessel, you will need to submit a detailed form containing all available information about your boat, and you will also have to pay a processing fee. Many states across the US require that you register any vessel with the Coast Guard Vessel Documentation Center.
Obtaining Application Forms
The first step in any application for registration – known as a certificate of documentation – is to obtain a form from the USCG. This can be a more drawn-out process than you might expect since there are more than one form and more than one type of registration. You may need to talk to our teams to help you decide which of these forms is relevant to you and to make sure that you are submitting the correct forms when you come to send the application back. This is made even more difficult by the fact that you need to complete this application and successfully register within a set period of time – some states require that it be done within 60 days of obtaining the new vessel, for example  – and the form has to be completed correctly and accepted by the USCG before registration is granted.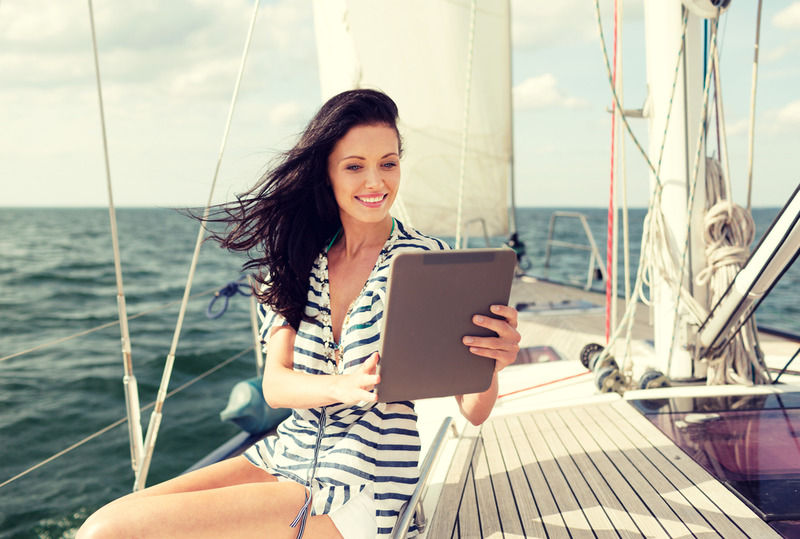 Coast Guard Vessel Documentation Center: Establishing Documentation
Even if you obtain the right form, you will still have to gather together all of the information about your vessel. The documents relating to your vessel, including the port of origin, previous owners, and any financial considerations such as mortgages will all have to be filed along with the application. Making sure that you have all the right evidence can be just as difficult as obtaining the forms, and you have to do it correctly before you receive the required documentation. Filing with the USCG is not always easy, and there is a high risk that you might be refused documentation on a first attempt. The Coast Guard will always keep the fees that you send, so you could lose money if you don't file your application correctly, for example, if you don't complete the form or if you don't include the right documentation.
Get Help With Filing
One of the best ways to make sure that you receive your certificate of documentation when you file an application with the Coast Guard Vessel Documentation Center is to accept the help of experts. You may benefit from speaking to the Maritime Documentation Center, who can help you with the filing of the application. They will examine the documentation and application before submitting it on your behalf, which can save you time and money. To find out more about how our teams can help you file your application, contact us online or call us at (800) 535-8570 today.