Are you looking for an easier way to get vessel documentation? Or, did you lose your Certificate of Documentation and need to get a new one? Those are just some of the uses of the form CG-1258. It's one of the most commonly used forms of vessel documentation (if not the most commonly-used one). At the Maritime Documentation Center, we make it easier than ever for vessel owners from all walks of life to complete this form and any others they might need. 
CG-1258 for Initial Documentation 
For many, this is the first form of vessel documentation that they'll get. If your vessel measures five net tons or more and you plan on using it for commercial fishing, or transporting people and goods (with some exceptions) then you're going to want to get your vessel documented. You'll also want to get your vessel documented if it's that size and you plan on getting a Preferred Ship's Mortgage as well. You'll need that to qualify. 
A Replacement Certificate of Documentation 
Did you recently lose the physical copy of your Certificate of Documentation? Many vessel owners, when this happens to them, think: "well, that's a shame, but I'm all right. My documentation is valid for a long time to come." Unfortunately, that's not the case. You need to have a physical, literal Certificate of Documentation to be in compliance with the powers that be. A picture, a photocopy, a file in the cloud – none of those are good enough. That said, we make it easy to get a replacement at our site. That way, you'll always be in compliance when you're out on the water, come what may. 
A Better Way to Deal with Vessel Documentation 
If you've filed for an initial Certificate of Documentation through our site (or gotten a replacement) you may have noticed that, at the bottom of the page, you'll have the option to renew your documentation for years to come. We know that, for many people, dealing with having to renew your documentation year after year can be an onerous chore. So, you can choose to renew your documentation through our site for two, three, four, and even five years to come. Imagine not having to worry about your documentation for the next half-decade. We see it as one more way to make the process easier for our customers.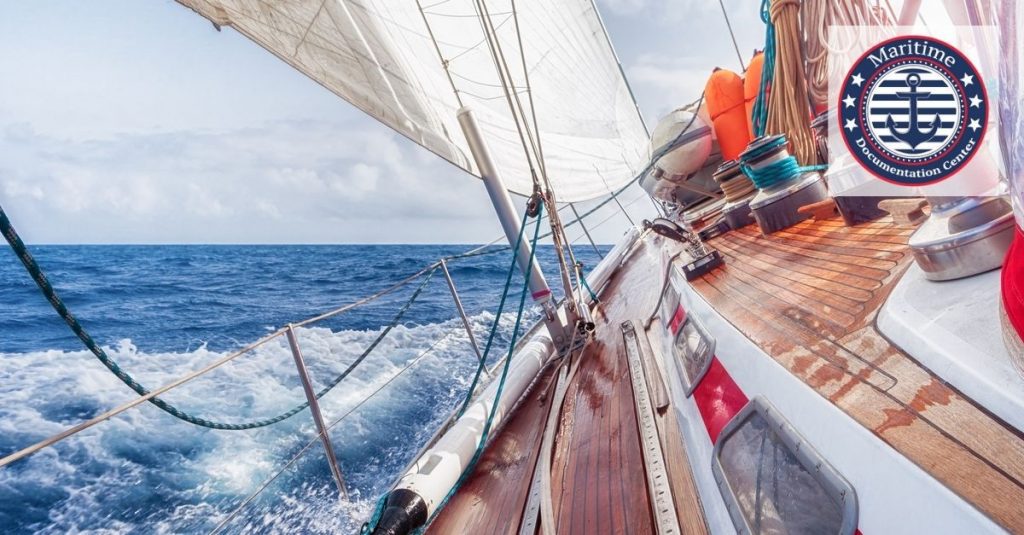 Our Maritime Documentation Center is Your Maritime Documentation Center 
Our Maritime Documentation Center has all of the forms that you could need throughout the course of vessel ownership. That said, in a real way, our Maritime Documentation Center is made up of people. We have an incredible staff who can help you in multiple ways. For example, we have document processors who can go through your forms, fixing any potential tiny errors before they hold up your documentation. We also have an expert staff who can answer your questions, even walking you through a form step by step. For more: (800) 535-8570.