"I can't find a 'bill of sale for a boat' form online, can I just write it up by hand?" "Can I really use that bill to sell my documented vessel?" Selling your vessel can be an exciting time. You've found someone who's willing to buy your vessel at your price. But, before you complete the transaction, you want to make sure that you have everything absolutely taken care of. We can help you with that, whether your vessel has been documented or not. To be clear: you can write up a "bill" to sell a vessel that's undocumented. If it is documented, then you'll need a Transfer/Exchange form. 
Yes, a Bill of Sale for a Boat Can Be Handwritten
These can be written by hand or you can type them up yourself. That said, there's certain information that should be included in this bill. For example, it should have a fairly detailed description of the boat. Think of the information that would differentiate your boat from the rest: how long it is, when it was manufactured, what model and make it is, the Hull Identification Number, and so forth. Put your name, the other party's name, where either of you can be reached, and the state registration number (if you have one).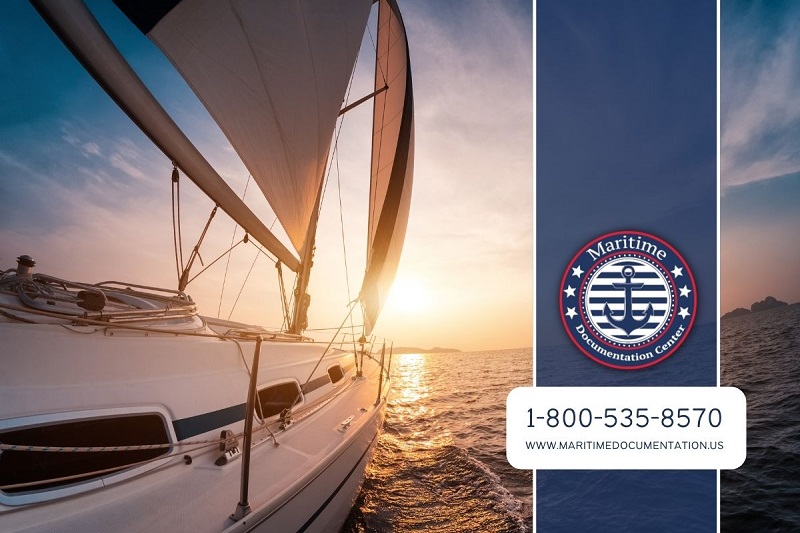 How to Sell a Documented Vessel 
The above only applies to an undocumented vessel. If your vessel is documented, then you're going to need a Transfer/Exchange form. You can find that at our site. No, this is not the kind of form that you can create on your own. Something to keep in mind about this form: if you are going to transfer the boat to a new owner, you're probably going to want any outstanding mortgages to be satisfied. Otherwise, you're going to need the permission of the lender before you do so. 
What Should I Do Before I Purchase a Documented Vessel? 
Obviously, before you purchase a vessel, you want to make sure that you have as much information as possible. If you're investigating a documented vessel, the best course of action is to get an Abstract of Title. Despite the odd name, this form will give you basically all of the info you could want about a vessel before you decide to buy it. More or less, it covers the info that's in the bill mentioned earlier, as well as the full chain of ownership, if there was any work done on the boat and more. 
Our Maritime Documentation Center 
Whether you're buying your first vessel or you've been with vessels for your entire life, you can find all of the documentation forms that you might need right here at our site. Moreover, as we've made our site optimized for mobile, you'll be able to fill out all of these forms in just a matter of minutes (provided you have the information in front of you that you might need) here at our site.