Does it feel like it's time to renew your vessel registration, but you aren't sure? Have you felt like boat registration renewal is a chore that should be easier than it is? You know you have to do it every year, but, to get the most for your money, you have to renew within a very narrow window. Wait too long, and you run the risk of your registration expires. Do it too early, and you'll actually lose months that you paid for. Here at the Maritime Documentation Center, we make renewal easier for everyone. 
Deadlines Explained 
Your vessel documentation renewal has an "expiration month." Plenty of folks, rightly, want to avoid their registration expiring. So, they want to renew before that month. Should you choose to do so, however, then next year's "expiration month" becomes the month that you renewed your documentation. For example, if your expiration month was November, you renew in October, then next year, you have to renew in October. Doing so too early can actually work against you.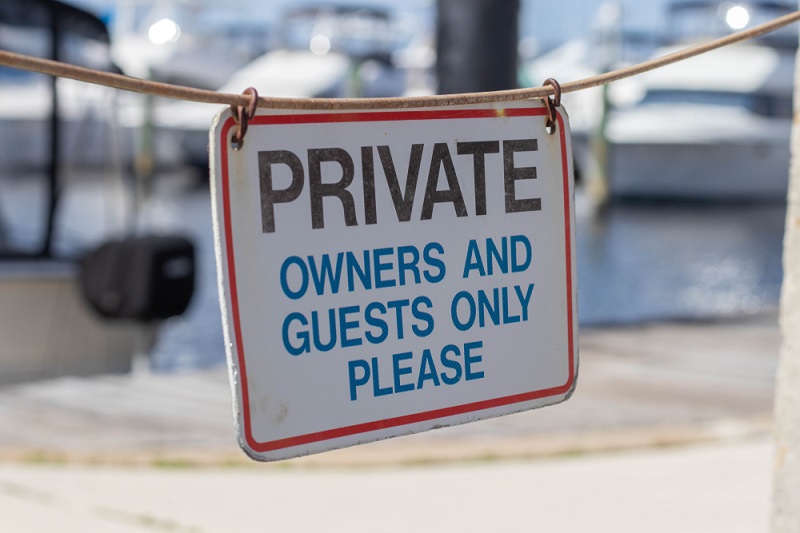 Boat Registration Renewal Today for Tomorrow (and Beyond) 
There's a simple solution for the conundrum in the last section, however: renew ahead of time the right way with us. When you renew your documentation at our site, you can choose to do it for up to five years in advance. You don't have to do so, of course – you could choose instead to renew it for four, three, or even just the next two years. That way, you don't have to worry about it for a long time to come. So many vessel owners told us what a headache it was to have to renew year after year, so we wanted to find a way to make it that much easier. 
Miss Your Renewal Date? 
The above having been said, we understand that, sometimes, things fall through the cracks and you don't renew your documentation in time. It happens. Should it happen to you, though, that doesn't mean that it's the end of the world. Instead, you can go the route of "reinstatement," thus using the corresponding form at our site. Keep in mind: if you do miss your documentation renewal date, you can no longer "renew." But, you can "reinstate." 
More Than Just Renewal 
Vessel documentation renewal is, in all likelihood, the most common reason that folks use our site. That's why it's on the upper left-hand corner of our site, that's why it's in the middle of our home page. That said, it's far from the only service that we offer. Indeed, many of the folks who renewed with us got their initial Certificate of Registration through our site as well. In fact, you can even choose to renew for years in advance when you file that initial documentation as well. If you have any questions about how any of this works, our staff will be more than happy to answer them at (800) 535-8570.