Boats have advanced quite a bit in just the last few years. If you go back even within the last decade, you'll see that boats have come a long way. The engines, the designs, what can be done on the boats and the kind of tech that they have – all of these have evolved, advancing further than many thought possible. Boat licensing and registration tech, we feel, should advance as well. That's why, if you come to our site, you'll find that we provide a form of online documentation that meets current needs. 
Boat Licensing and Registration at the Press of a Button 
Gone are the days of filling out vessel documentation or boat licensing by hand. Indeed, even the days of having to sit at your home computer and meticulously type everything out are gone as well. Now, you can fill out everything on one of our forms. You can click on the form, find what you need, and then fill it out accordingly. Unsure which blanks you have to fill out? They're marked with little asterisks. We want the documentation process to be as smooth, simple and fast as possible. Our site reflects that. 
Impenetrable Security 
Everything that's done online has to be secure. There's no point to a site like ours if the security is ordinary, much less subpar. That's why we devote so much to making sure that our security is top-notch and truly one of a kind. That way, we're always several steps ahead of those who would steal our customers' information. If you go to our site, you'll see that we are fully SSL-encrypted. That's the most advanced security right now. The key words in the last sentence are "right now." As soon as a more potent and powerful form of security comes on the market, we'll find it and utilize it as well.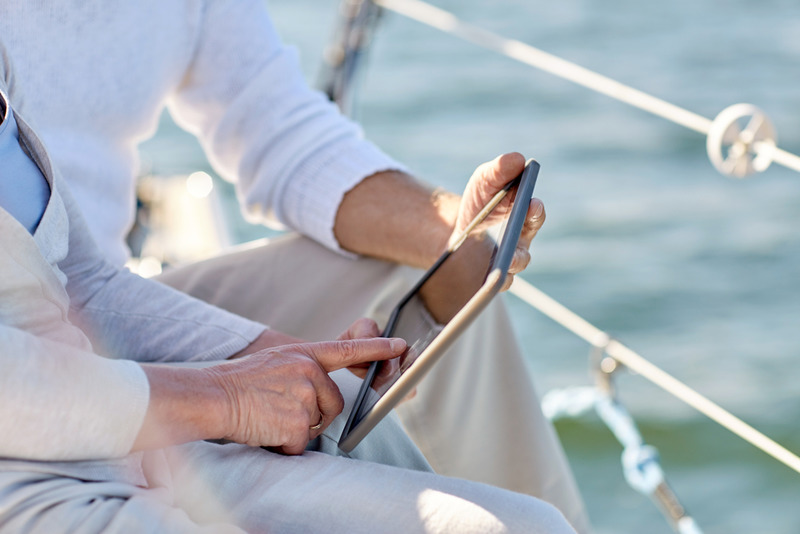 A Site that Keeps Up With Your Life 
Have you ever sat down and thought about everything that you have to do in the course of a day? All of the places you have to go, people you have to see, and tasks that you must complete? It can take you a lot of time, to say nothing of all the travel and locations involved. That's why we make sure that our documentation site can be used practically anywhere there's an internet connection. As we've made our site mobile optimized, you can use it in the course of your day, in the grand scheme of events. Our site goes with you, fitting into your life as you see fit. 
Taking Care of Business
Renewing your documentation every year is a pain at best. Just forgetting one time can lead to a host of problems. That's why we make it so that you can renew your documentation many years in advance at our site with just a press of a button. For more information about how that works as well as the rest of our forms, head to our site or call (800) 535-8570.