Believe it or not, purchasing a new boat is a big step for the vast majority of the world's population. The thing is, as we learned in Spiderman, that "with a great power, comes a great responsibility", or, in other words, when you buy a vessel (power) you need to comply with the appropriate paperwork (responsibility). For that reason, the Maritime Documentation Center has created this guide, to walk you through the basic boat documentation services we provide and you may need in the near future.
What is the Maritime Documentation Center?
The Maritime Documentation Center is an agency specifically designed to make the documentation process easier. As a third-party company, our goal is to handle the documentation process in a way that you can be assured your paperwork will be filled correctly, getting you the route to have your vessel documented. Human error is expectable, so having an extra pair of eyes on your paperwork can prevent those errors from happening.
Our website permits you to replace documents, register your new vessel, get your abstract of title, renew your boat documentation, and much more, and all of this can be done online in just a matter of minutes.
Our dedicated staff has been working in the area for years, so we know how tedious filling out the paperwork can be. Our staff understands what information is important in your application and we make sure there are not any misspellings, missing information, mistakes, or other issues. Our sole ambition is to make boat documentation services easier and accessible to everybody while reducing the risk of errors in the application process. This way, by cutting down a potential delay, we can probably get you out to the water faster.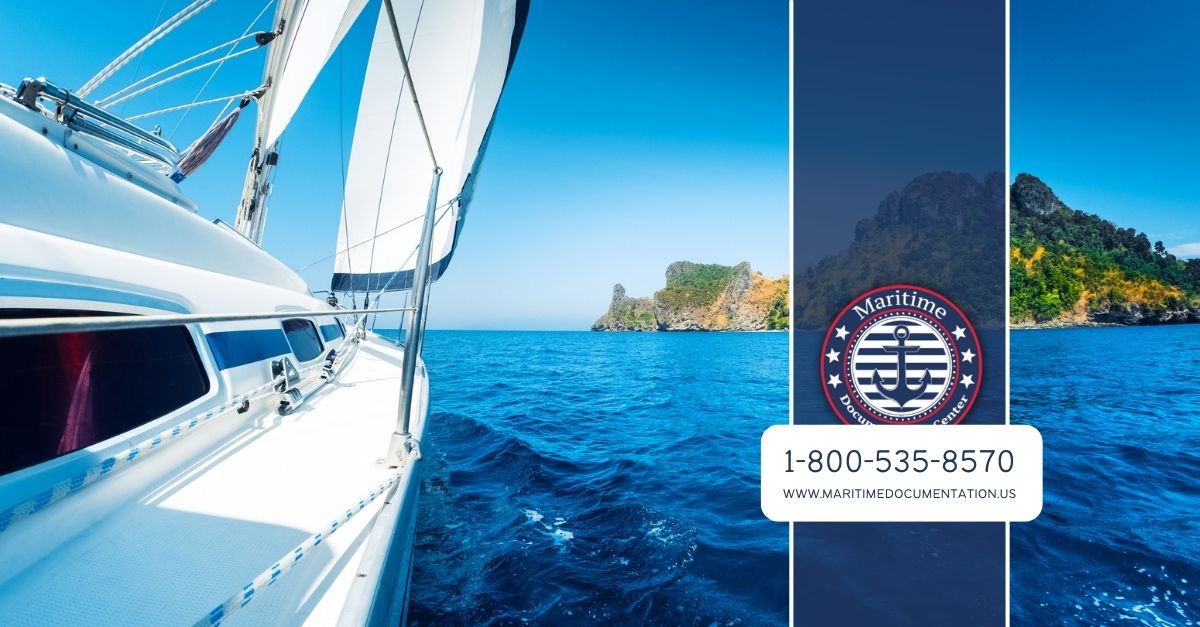 All Of Your Forms in Only One Place
The boat documentation services we offer at the Maritime Documentation Center can make a big difference. You only need to check on the left side of our website and you will notice the almost endless possibilities of different documentation you can get here. Furthermore, our site is fully SSL-encrypted, so rest assured that your information will be kept safe with us: we can make a big difference when it comes to registering your vessel with the United States Coast Guard.
Start using our services TODAY by completing any of the forms from our website. It can obviously be filled out online. Our services are fast, efficient, and easy to use, and will allow you to avoid worrying about the methods of the past. If there is anything else we may assist you with, do not hesitate to contact us!