When purchasing or selling a boat, you'll require a Bill of Sale at some point in the process. Ownership, the amount paid, condition, and any warranties or guarantees offered by the seller are all documented in a bill of sale for a boat. You'll also need this form to register with several state and federal authorities when buying or selling a boat.
Finally, if you decide to sell your yacht, having a Bill of Sale might assist (which brings us back to our first point). We aim to make it as easy as possible to avoid paying expensive fines and penalties by providing you with all the paperwork you may need online for free. Go ahead and build your Bill of Sale right now! Check out our other free legal forms and resources if you need something different (like a Sale Agreement). It's a good idea to save a copy of your boat's bill of sale. Continue reading to learn more.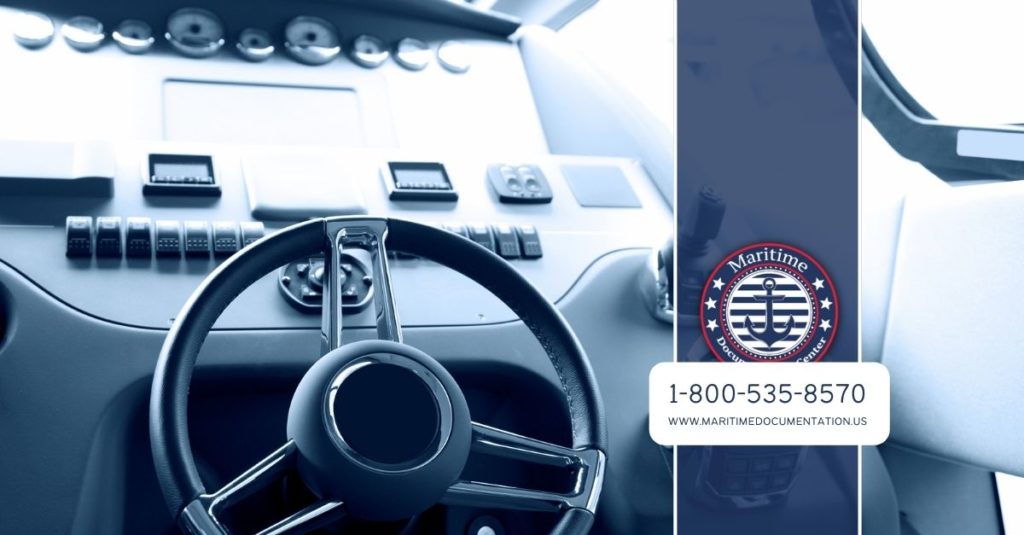 Bill Of Sale for A Boat Proves Ownership of The Vessel
First and foremost, a Boat Bill of Sale is essential since it confirms ownership. A boating accident or a boat sinking is not rare, and the owner of a boat is legally liable for the costs of having the boat towed away from the water. The same goes for making adjustments or repairs to your boat, which requires the production of documentation proving that it belongs to you.
It also specifies the vessel's condition, as well as any warranties or guarantees provided by the seller, among other things. Furthermore, it is required to register the boat with state and federal authorities. As with any other expenditures related to your vessel (such as those incurred by the Coast Guard or other government bodies), a Bill of Sale may assist protect both you and the person accountable for the expenses.
It Serves as A Receipt for The Sale of The Boat
The Bill of Sale isn't the most exciting item to think about when buying a yacht, but it is necessary. However, it is a vital document to have on hand since it might save you a lot of hassle in the future. If you are the person who keeps track of everything and files your papers on time, this is for you.
When you're selling a yacht, do you ever stop to consider how crucial it is for the buyer to have a receipt proof of their transaction? How can you establish that the boat was not stolen if you do not have a receipt or evidence of purchase? How can you get a title from a vendor if you don't have one? That is why it is critical to have a Bill of Sale. A receipt for the sale of the boat is attached to this document. Without one with the necessary information on it and unable to verify your ownership, you risk losing possession of your vessel, according to archives.gov.
It Can Be Used as Proof of Purchase in Case of Insurance Claims or Damage Repairs
You will want this paperwork if you own a boat but have not yet obtained a Bill of Sale for your boat. The following scenarios call for the use of a Bill of Sale: You have been engaged in a collision with another vessel, resulting in property damage. In the event of a crash between two boats, the authorities investigating the accident will consider your Bill of Sale to be valid evidence of ownership. If you are found to be at fault for the accident, you may be subject to legal consequences.
It's Helpful When Transferring Title to The Boat to Another Person or Entity
A Bill of Sale serves as documentation of the transaction between the original owner and the buyer. If you don't have one, you won't be able to transfer official ownership from one person to another, which means your boat will be stuck in limbo until you get one. Even if you've been paying taxes on the boat for years, you won't be able to register it or transfer ownership and registration to someone else unless you have a Bill of Sale in your possession. If you don't have a Bill of Sale for a boat, you'll be paying sales tax on the same property for a more extended period than is necessary, and at worst, you'll be unable to complete any sales transactions.
A signed and registered Bill of Sale is a must-have if you own a boat. As a result, you will be able to show that you are the first owner of the vessel and will have all the necessary paperwork at hand. In the event of an accident or a sale or transfer of ownership, you will always be able to retrieve the title or register your boat. Call the maritime documentation center at 1-800-535-8570 if you're looking for an experienced document service to create a Bill of Sale for your boat.'