Being a boat owner means being responsible both on and off the water. When it comes to safety on board a recreational vessel, you can never be too careful. When the health and safety of yourself and your friends and family is on the line, you absolutely cannot afford to cut any corners in this department, and one of the biggest areas of consideration for making your boat as secure and safe as it can be is the presence of fire extinguishers. 
As with all types of rules and regulations, the standards for fire extinguishers can change over time, so to make sure that you are currently in line with the modern rules, here is some vital information about the latest USCG Fire Extinguisher Requirements.
Vessel Length Matters
The first consideration to take into account is the length of your vessel in question. For a vessel less than 26 feet, one 5-B or 10-B extinguisher is required. From 26 to 39 feet, you need two 5-Bs, two 10-Bs or one 20-B. From 40 feet to 65 feet, the requirement is for three 5-Bs, three 10-Bs or one 20-B, plus one 5-B or one 10-B.
Is Your Vessel a Model 2018 Or Newer
If you own a boat that is the model year 2018 or newer, you only *might* need to replace your existing fire extinguishers. Extinguishers should not be more than 12 years old from the date of their manufacture. You are only required to get new fire extinguishers in place if they are deemed to no longer be serviceable.
Good serviceable condition is deemed to be the following: a pressure gauge reading that is within operable range, a lock pin that is firmly in place, a discharge nozzle that is free from obstructions and clean, and that the fire extinguisher in question does not show any visible signs of damage or corrosion.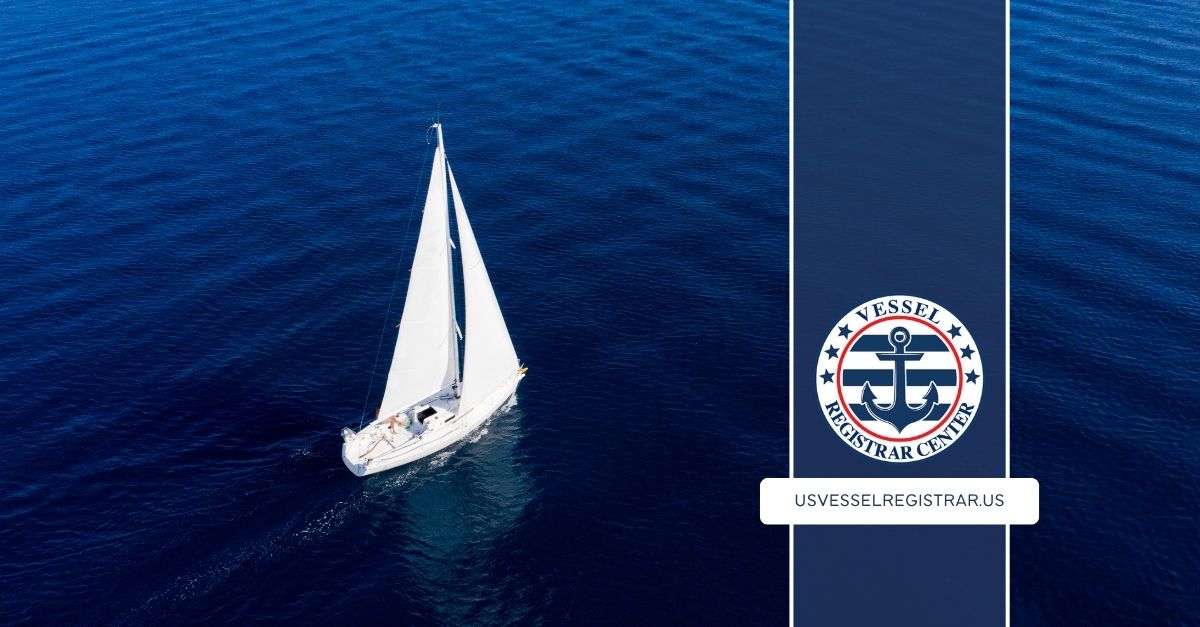 Relevance to Model 2017 Or Older
There are some further rules to follow and boxes to tick if your vessel is from 2017 or older (specifically from between 1953 and 2017).
You are permitted to keep your fire extinguishers on the boat labeled B-I and B-II if they are still serviceable, but if they are date stamped on the bottle, they still must not be more than 12 years old from that original date of manufacture.
It is absolutely vital that you make sure to keep on the right side of these fire extinguisher regulations, as your vessel will not be deemed as seaworthy if it does not pass the test.
If you find that you need to file any paperwork and documentation relating to USCG fire extinguisher regulations or any other area of health and safety regarding your vessel, then you can do so with the assistance of the Vessel Registrar Center. Browse our website where you will find all of the essential information and guidance on all of the documentation that you might come across over the course of your vessel ownership. We are here to ensure that all processes happen as efficiently as possible.